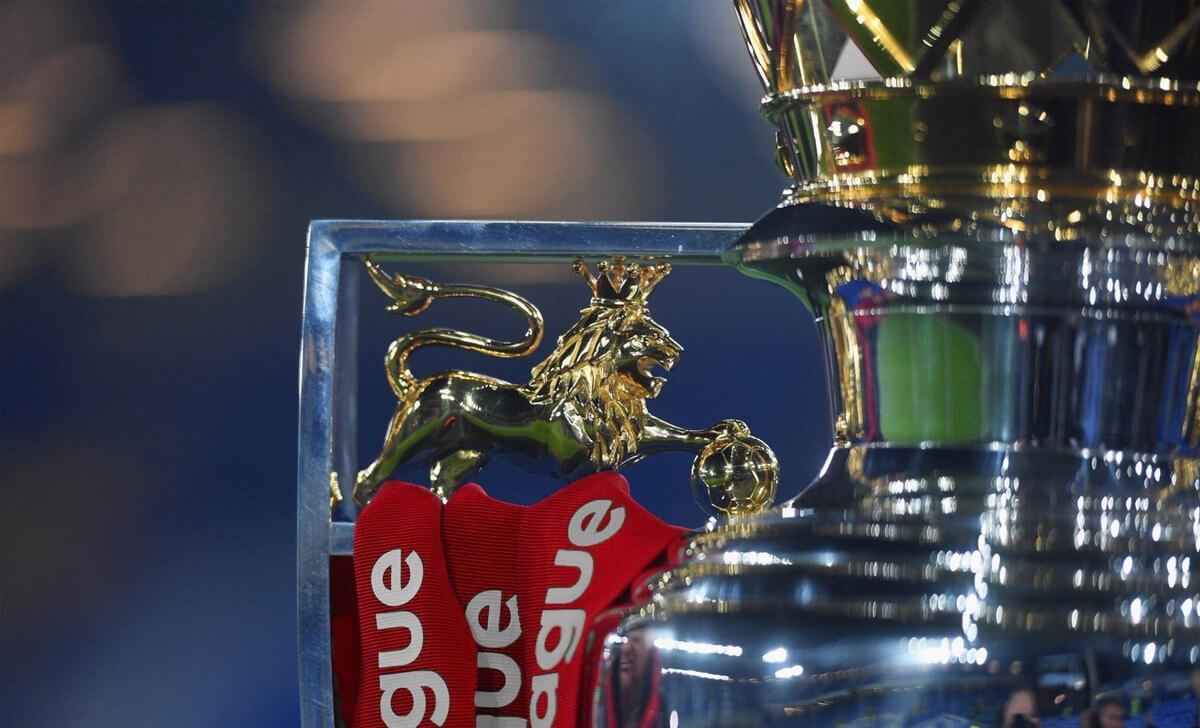 Preparing for the potential resumption of the Premier League?
There is no doubt that the current Coronavirus pandemic has hit both UK and global sport hard. One sport greatly affected has been soccer, and fans of the Premier League will undoubtedly have missed the weekly action. Of course, many have found other things to do with their spare time for now, from choosing to get BetMGM bonus code details to play online slots with or take up a new hobby. As all Liverpool fans will know, the resumption of the Premier League when it finally happens will be welcome. At least it will give the Reds the chance to clinch the league title they so richly deserve!
The truth is that all fans of Premier League teams will be glad to see play resume. While no date has been officially confirmed as yet by the UK Government, soccer chiefs have floated a June 8th, 2020 date for the resumption of the Premier League, under the 'Project Restart' moniker. While this is still some time away, some PL teams have already begun to get players back into training, albeit under social distancing measures. But how can fans in the UK and globally start to get ready for the return of Premier League soccer?
Get up to date with the latest news
An excellent first tip for any fan of the Premier League is to make sure you are updated with the latest news, for when the action kicks off again. With such a delay in the season and with no coverage of games, it is quite easy to find yourself a bit out of touch with what is going on with your team or the whole league. Transfer gossip has been rumbling on as usual over the COVID-19 break as teams in the Premier League eye potential transfer targets for the Summer.
There will also be stories around the various teams of which players are ready to pull on their boots when the season resumes or which may not be prepared. Finding the latest news online around the Premier League sets you up perfectly for when it returns.
Make sure you can see the games
Another piece of prep you can do now before the league kicks off again is to think about how you will watch games. Although the league itself may be active again fairly soon, it is not likely to be the case that people can go to grounds to watch games. It is even unlikely that you can go along to your local pub as usual to watch the action – they may not be open again in time, and large gatherings may be still be prohibited even if they are. That means that soccer fans will need to find a TV or online subscription service that legally shows Premier League games to sign up with. That will ensure you catch the latest matches while still staying safe.
Update your fantasy soccer team 
A lot of Premier League fans will also be into their fantasy soccer competitions. These see you try out the role of manager and choose a fantasy soccer team to compete in a league with friends. Points are awarded when the players in your team score or set up a goal. With the suspension of play, you probably haven't kept much of a check on yours for a few weeks! Now is a great time to look over your fantasy team and make any adjustments you feel might be needed for when the games begin again. If, for example, you know a player was ill with COVID-19 but has recovered, will he still be in the same form as before?
Get a handle on the fixtures
All soccer fans are obsessed with upcoming fixtures and who is playing who. A good piece of prep you can look at is a revised fixture list when released, to see when your team is playing. Of course, it is also fun to see who they will be up against in the coming weeks after any resumption. It seems likely that some revision will be needed to the old fixture list, which was in place pre-Coronavirus. This could see revised games being played on different days or times than before. Make sure you know the new details, so you do not miss any matches.
Get ready for the Premier League to return
Although the Premier League has confirmed no official date for starting again, it seems pretty certain that it will happen at some point. That is excellent news for all soccer fans, but especially those who are eager to see Liverpool get back into their stride! If you need a few things to do beforehand, the above are some useful ideas.