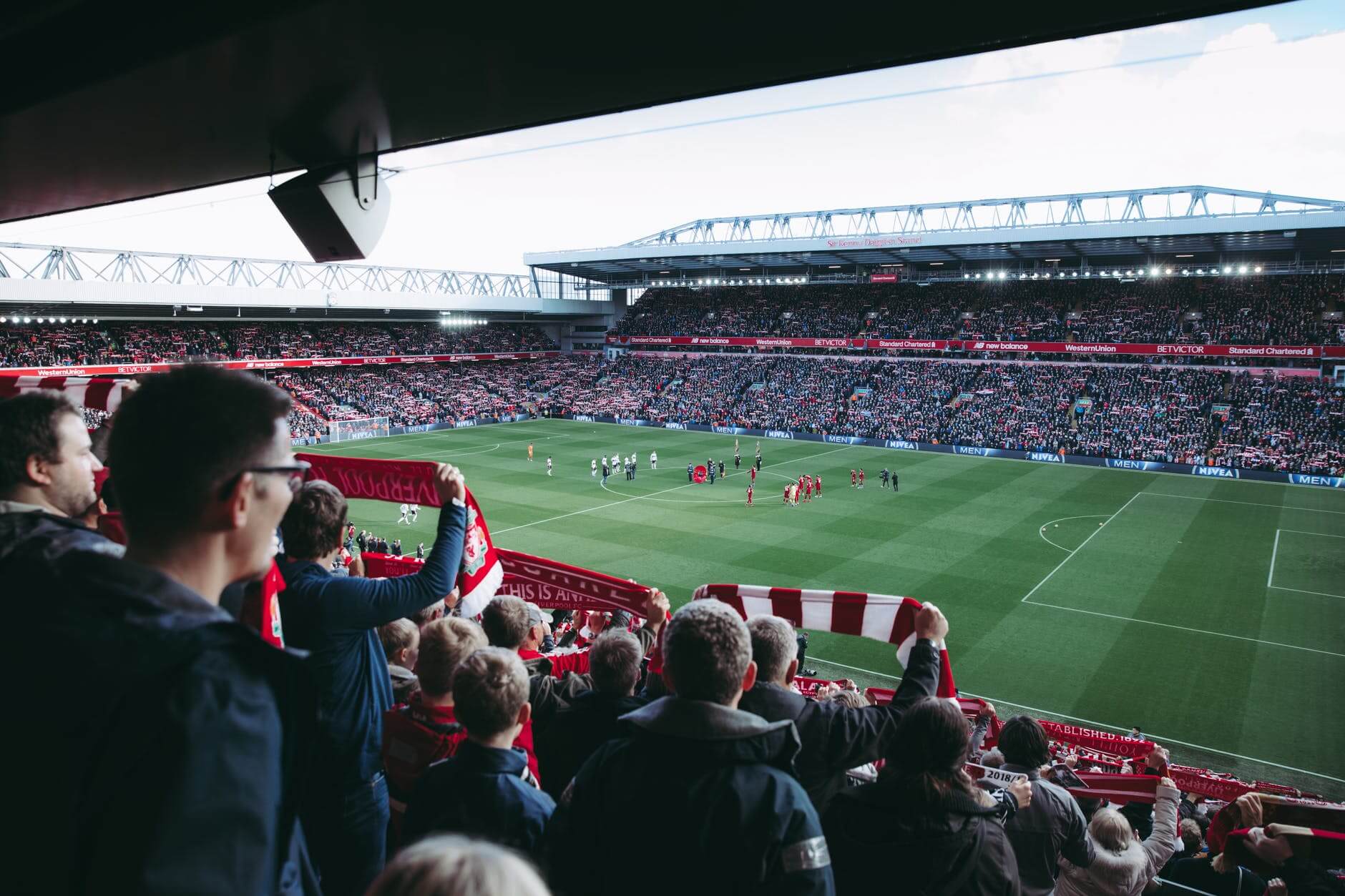 Predicting Liverpool's Thiago Inspired Marketing Boom

This week has seen Michael Edwards once again stun everyone to secure the near-simultaneous signings of Diogo Jota and Thiago Alcantara. Just as Everton were about to use James Rodriguez to lift the trophy for most new Instagram followers, Liverpool's recruitment team pulled it out the bag with a player the BBC quite rightly describe as an 'absolute superstar'. As much as we can all laugh at the Instagram trophy, signing players of this calibre does raise the interesting and exciting question of where they can take Liverpool's international social media engagement, and what that means for future recruitment.
The marketing link
Marketing is, of course, hugely important to a club. The signing and then subsequent success of Mo Salah is attributed to a gigantic new Liverpool following in Egypt and the wider Arab world, according to Marketing Week, which has had a ripple effect in the world. This can be seen in new revenues from purchases; new engagement on social media; and new sponsorship, such as contributing to the Nike deal. It also helps to bring in some of the biggest markets in football, such as betting. With more and more people around the world having access to football markets through services like BetVictor online, the Bet365 app and SkySports online, having prominent player faces can help to generate revenues and promote these services. Marketing opens up a huge host of opportunities to grow the club and its profile.
New markets
What big name signings also do is open up new markets. Thiago is a great example of this. His story is a curious one. The next big thing for Barcelona, it was the club, not the player, that was blamed when he left for Bayern Munich. What's more, he has a connection to Italy, his birth place, and Brazil, through his father. Essentially, Thiago touches on a huge range of fans in a diverse range of places. Barcelona, Spain, Bayern Munich and Brazil fans all lay some claim to him, and that's a big opportunity for the club. This is evidenced by his 6.1m followers on Instagram – a very credible new portion for the club's engagement when you consider Salah, the club record holder, has 31m of his own.
The benefit
Looking to other clubs can give a clear idea of what benefits can be brought, and nowhere is this better evidenced than at Juventus. The stats speak for themselves. Instagram followers grew from 9.8m to 33.5m; YouTube from 730k to 2.33m. 7.5m new followers found the Juve Facebook, and as Goal.com found most significant, 200,000 followers on Chinese social media Sina Weibo grew to 2.33m. Followers are not just a tool for a chest-beating contest. Influencer marketing is incredibly important in the modern world, and so there is a direct cash and brand influence incentive tied to pulling more followers in.
In short, the boost given by players like Thiago will mean more money off the field and so more success on it. Exciting players like Diogo Jota, the first Portuguese signing made by Liverpool since Raul Meireles (discounting academy prospects), help the club to get a foot in a new market. Together, they can help the symbiotic relationship of marketing and on-field success to continue growing.