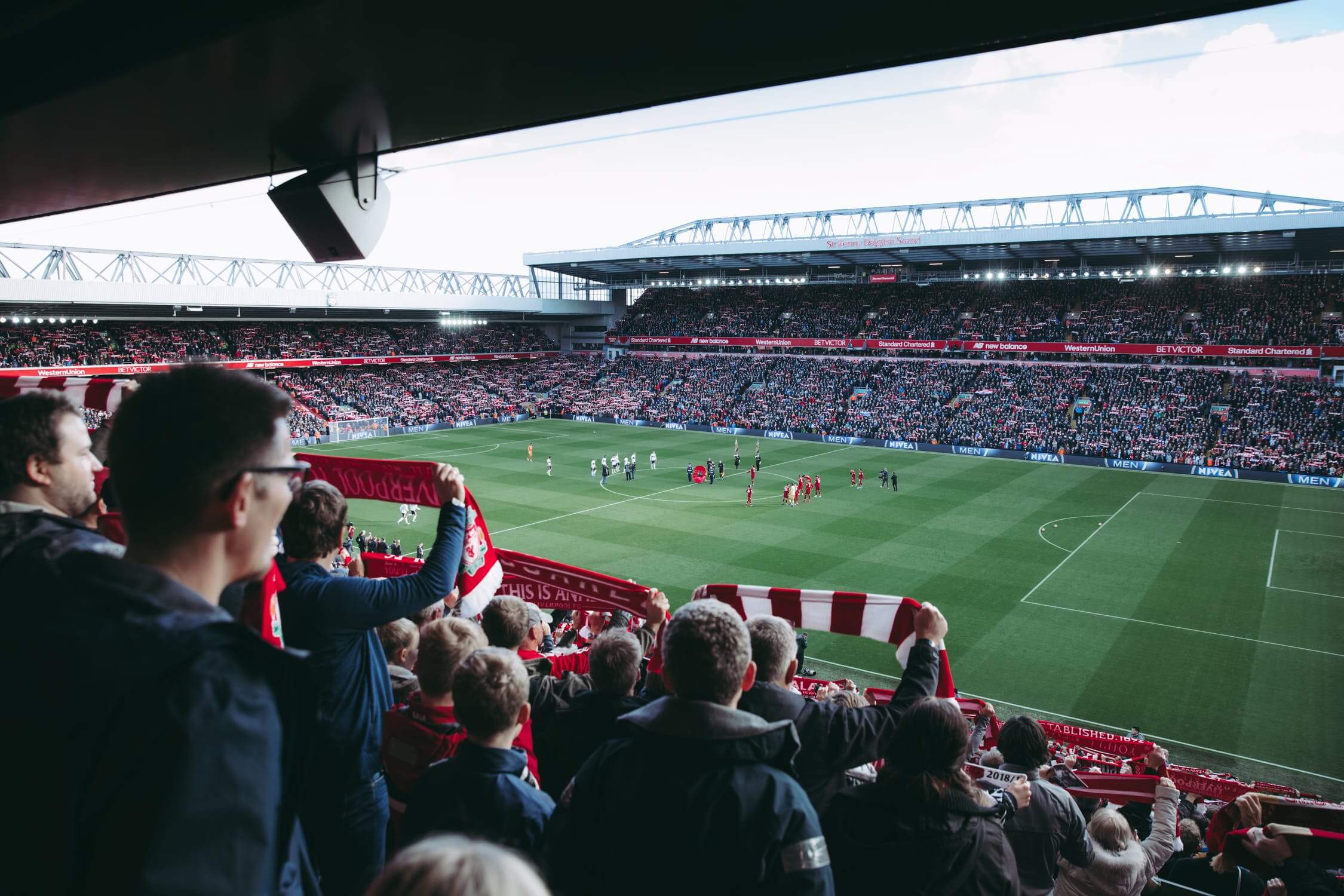 How Can Liverpool Still Win The League?
Liverpool waited oh so long to finally snag their first Premier League trophy, and when it happened, there were hopes that they might go on to win multiple titles in a row. What was overlooked during those dreamy conversations is that defending a crown is often more difficult than winning it the first time. You can dazzle your way to your first title, as many sides have done in the past, but come the defence, there's no longer any surprise factor. Teams that were steamrolled in the past are unlikely to set themselves up for a repeat experience.
Even factoring in the increased performance of other teams, the defence is not going well. But here's a question that nobody needs to hear: can Liverpool still win the league? It is mathematically still possible, after all…
Who Still Believes?
Let's start by looking at how things stand at the moment. At this stage of the season, few Liverpool fans and even fewer experts believe that the club can follow up last season's triumph with another Premier League trophy. It all looked so different not that long ago, but the wheels have since come off. In the space of some six weeks or so, Liverpool have gone from title-favourites to outsiders, and these days, the only people backing Klopp's boys to retain their crown are those that are using free bet offers. Realistically, the best that Liverpool can hope for is that they can cement a position in the Champions League positions — which, we should remember, is usually considered a successful season.
But if one team defines itself in opposition to what is 'realistic,' it's Liverpool. Every football fan can point to a long list of examples of Liverpool overcoming the odds to snatch an unlikely victory. A resurgence to win the league this year would eclipse the 2005 triumph in Istanbul, of course, but if anyone can do it, it's the mighty reds.

A Return To Form
So how can Klopp and his men find a path towards the summit of the league table? Simply put: they need to start winning games, which isn't something they've been doing all that much recently (you might even say that's what got the side into this mess in the first place).
Let's dream for a moment. Is it possible that Firmino, Salah, and Mane find their scoring boots? That Van Dijk comes back from injury? That Allison gets back to doing all the things a world-class keeper should do, and less of the things that they shouldn't do? If all those things happen, then it wouldn't be long before Liverpool started playing in much the same way they have for the past three years, and go on a run.
Of course, we've omitted the final ingredient: belief. There's no shame in losing a football match in the Premier League, providing you've delivered your best. But Liverpool haven't delivered their best for a while. They're no longer playing "heavy metal music"; they're playing some bargain bin elevator music. If they can just pull out a thrashing guitar or two and turn the volume up loud, then they'd quickly become a force again. Easier said than done? Yep.
They'll also need to hope that Manchester City stop playing like world-beaters, and that doesn't look like it's going to happen any game soon, not when they've got Aguero and De Bruyne coming back from injury. But if a dip in form can happen to Liverpool, then it can happen to City. All we need to do is pray that the collapse comes soon, ideally starting this weekend.