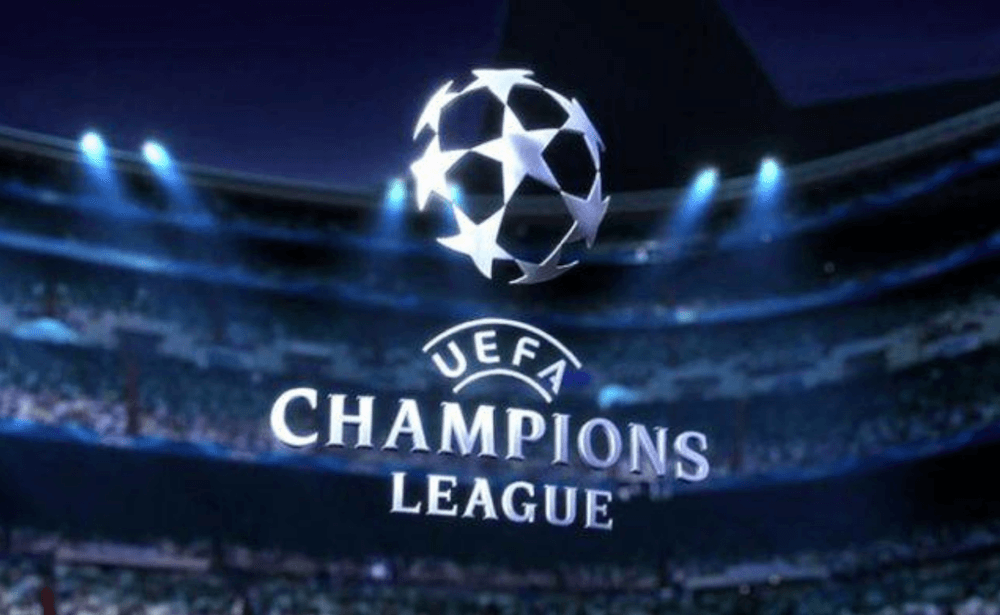 Liverpool's Chances In The Champions League
You don't have to go back many years to find when Liverpool last had success in Europe. After finishing as runners up in the Champions League in 2017/18, they came back with a vengeance the following season to lift the trophy and be declared the kings of Europe. Three seasons later, they're through to the last sixteen, but what are their chances of tasting glory again?
In the current climate, where teams are still recovering from the global situation, lifting the Champions League trophy would be incredibly advantageous. This is a no-brainer when you consider the incomparable prestige as well as financial rewards from winning the UEFA trophy. Plus the added benefits to be realised by UEFA partnerships like the lucrative sponsorship deals with companies such as Entain, who are typically recognised for their successful gaming brand PartyCasino. So, there's no way that Liverpool, Jurgen Klopp and the Fenway Sports Group cannot realistically go for it!
At the time of writing, Liverpool are third in the betting, behind Manchester City and FC Bayern. And, in many ways, it makes sense. They have arguably the best player in the world right now on their books in Mo Salah. And they have that much-needed experience of winning the tournament recently. But will this be enough?
Liverpool have suffered more than quite a few other teams this season, with absentees due to illness, injuries and now they have players away at AFCON. Something you could levy at the current owners is that they don't spend the money that the likes of Manchester City and Chelsea do. So, when they're without several players, it shows. There is a lack of strength-in-depth, and the powers of some are waning, with Roberto Firmino a prime example.
On paper, a full-strength Liverpool side, which includes the likes of Alisson, Trent Alexander-Arnold, Virgil van Dijk, Andrew Robertson, Fabiano, Mo Salah and Sadio Mane, has enough quality and belief to beat anyone in European football's elite cup competition. But, take a couple out of the picture, and they can be found wanting.
While you could argue that Fenway pumped in a decent amount of cash to land Ibrahima Konate in the summer, he's not been a regular in the starting XI. Therefore, if Liverpool are to mount a serious challenge to reclaim their European crown, they need quality players who are better or at least on the same level as what they have already got, who can slot into the picture immediately.
So far, there have been links with Leeds United attacker Raphina, Brighton's box to box midfielder Yves Bissouma and Seville centre back Jules Kounde. All three have the quality to play for Liverpool. And, while you could suggest Raphina, for example, wouldn't get into the team ahead of Mo Salah, he would be an excellent rotation option to have, something which they currently lack.
The bottom line is, if Liverpool want to really improve their chances of winning the Champions League this season, they need to add quality and more strength-in-depth. And, it's not like they don't have players they can move on, such as Nat Phillips and Divock Origi, to help them balance the books if they do so.