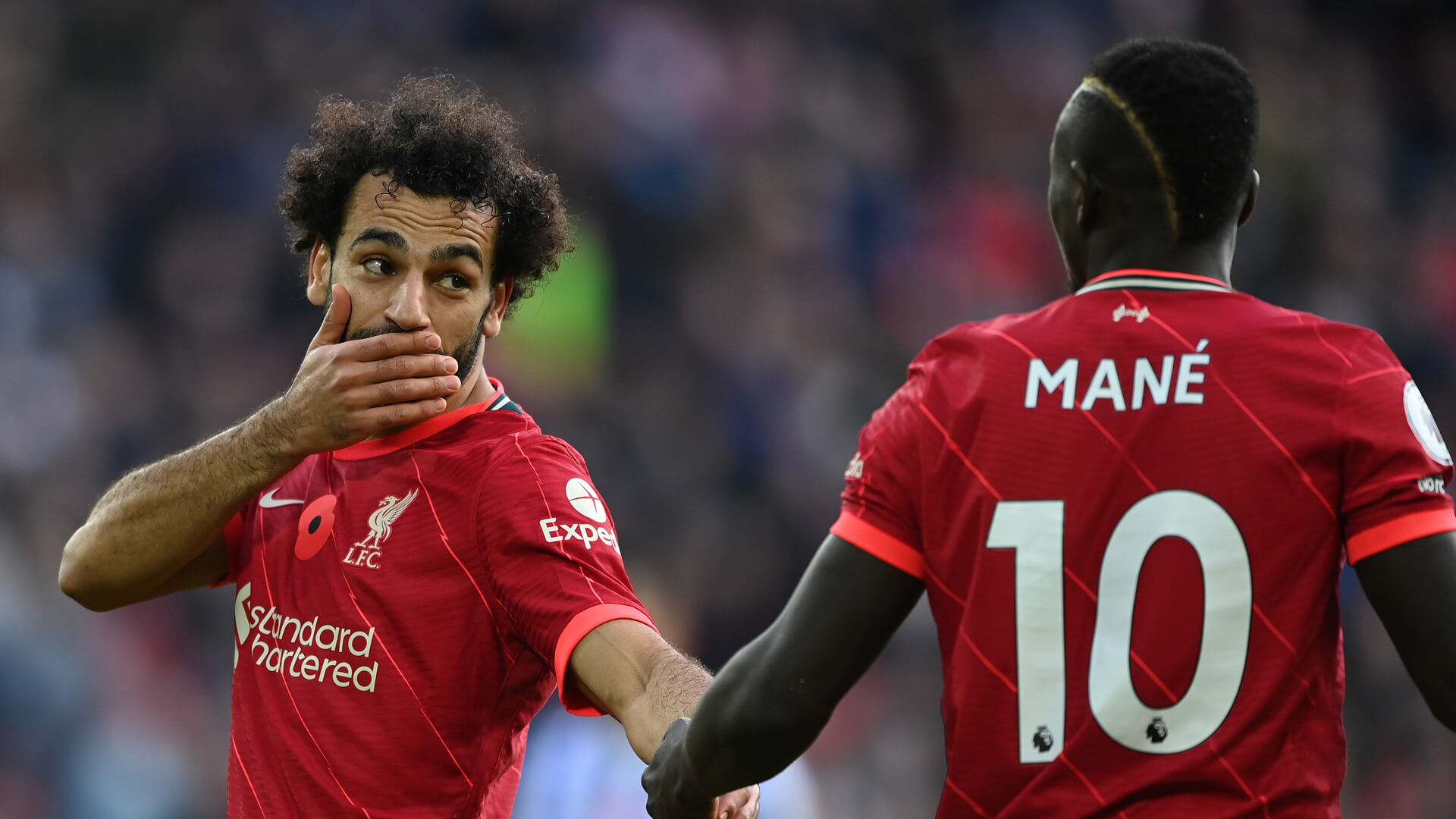 Quick Season Assessment: Has this been a Good Season for Liverpool?
When it comes to the Premier League, it isn't over until the Reds say so. Jürgen Klopp's side has made a massive comeback and is ever so close to taking advantage of the slip-up (the irony) that Pep's side has done. While critics have been overly harsh with how they assess the Liverpool situation, is this actually a bad season for them? Let's find out.
The Injury Update
Let's face it. The glorious run of LFC in 2018-2019 went downhill when they met with unfortunate incidents. Most of the pillars of the club met with unforeseen and unfortunate incidents. Henderson was injured, Virgil was abhorrently hit, and a few others were going on and off.
While there are injuries in the club still, the situation is a lot better than what it was before. Sure, the slowly-rising Jota is expected to be out for a while, but that's just about it. Virgil is slowly but surely getting back in good shape. Objectively speaking, he does seem to be a little slower and a little less nimble than before, but he's made great progress. The same is with Hendo.
Speaking of injuries, the wonderkid, Elliot, has returned to the pitch too. His fairytale comeback against Cardiff was a thing of beauty. It really shows what LFC is capable of, heading towards the knockout stages of the Champions League in the coming weeks. If the Reds manage to inch 3 points with a physically-recovering squad, you can only imagine what is to come.
The (Non) Existent Defending Crisis
Speaking of injuries, LFC's failing defense truly proved two things. First, how important Virgil has been to the squad. And second, how criminally underrated Matip has been as a defender. Sure, the entire premise of Matip starting after Gomez was unavailable was taken as a joke. But look at the sheer class he has been.
Everyone seems to be very optimistic about Konaté and how he is going to be one of the strongest pillars of the side, but Matip honestly deserves a lot more credit than he gets. Look, we aren't mocking the Frenchman. If anything, he's going to make the team stronger as well as provide that sense of team spirit. But at this moment, he is just settling in.
There is no reason for critics to be so harsh about the Matip predicament because the club would not even be close to that 3-point gap had it not been for him. Bad season? Absolutely not—we will debate you.
Smart Signings
When LFC slowly started inching towards a crisis, they made very smart purchases. It did not take a smart eye to see that Firmino was slacking, Salah was being inconsistent back then, and Mane was slipping. Have one glance at the best sports betting sites. Canada, America, Ireland, the UK—and members from all around the global community could see a probable downfall of the club that was averted with a smart purchase or two.
Not only did the betting and statistical sites give up on the club, but their fans started seeing grey skies too. Had it not been for those signings, LFC would have been in shambles.
The first was Diogo Jota. Look at him, and look at him flying with utmost glory. The entire shift from yellow to red has been a spectral delight to the eyes. He can fly from the right, he can glide from the left, and he can pounce at every inch and ounce from the middle. What a signing!
The other two are Konaté and the return of Thiago. The Frenchman seems to be slowly settling in now, and with an innumerable number of matches under his belt, he might just even surpass his Dutch comrade. Oh, and let's not even get started with Thiago. The magician has not taken a minute to settle in, and he is only expected to rise.
The other smart purchase has been that of the Columbian. Luis Diaz has already started scoring and to no one's surprise. With Firmino slowly going towards permanence of purple and Mane slowing down, Diaz is just about the right person for LFC. You should only expect their numbers and points to go north from here.
The King of Egypt
Finally, the single-most-important reason for LFC to call their season (so far) good. The King of Egypt has reached his acumen. Skills, goals, dribbles, passes—he can do it all, and more. What appears to be a treat to the eyes is an underlying will for Mo Salah to have a taste of the golden ball this year.
He does not seem to stop. He's up there with goals, with assists, and has produced one of the most clutch moments in football this season—both in the league and in European football. For the average critic who makes condescending comments about the club, we have two reasons why you do so. It's either because Salah does not play for your club, or it's because he has thrashed your club to oblivion.
Final Words—Bad Season?
That being said, Liverpool is having anything but a bad season. The COVID situation got to them temporarily, but they have caught up to Pep's raging side. We honestly won't be surprised if they manage to lift both English and European silvers, so the critics better be ready for Europe to be Red once again.