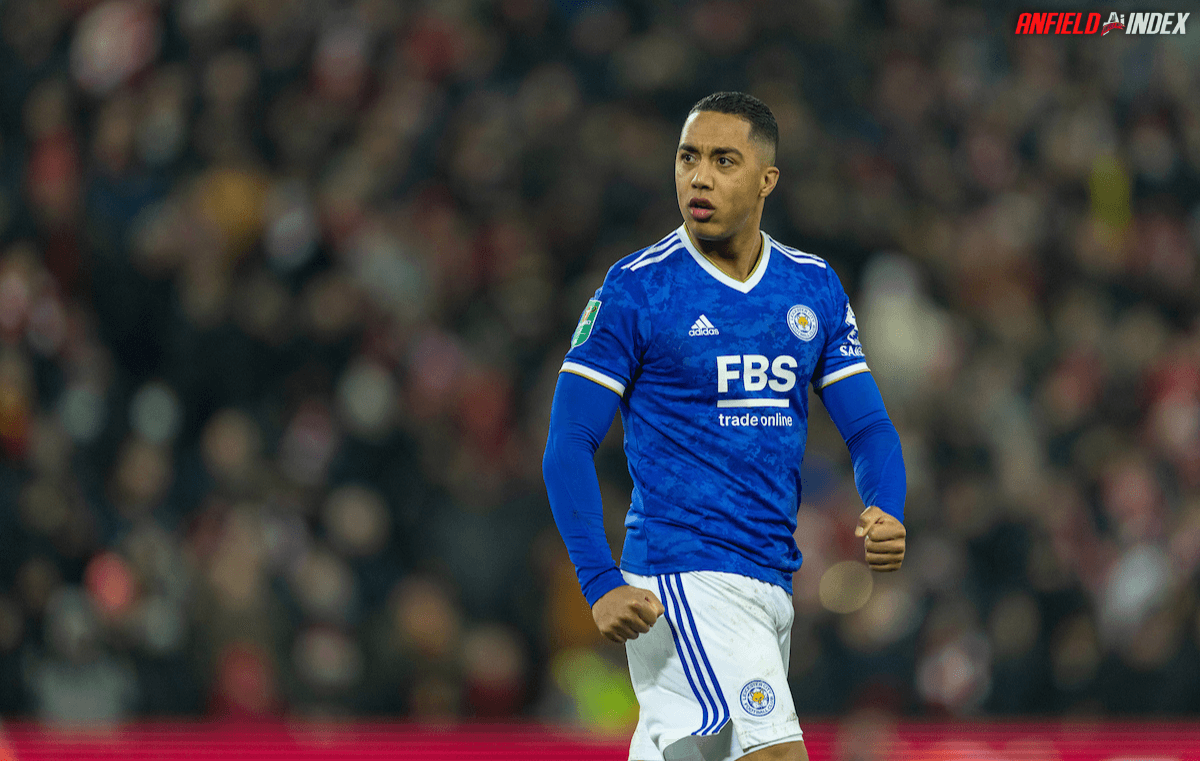 Should Liverpool be interested in Youri Tielemans?
Youri Tielemans is on the move this summer. According to reports, the midfield maestro is set to be available for as little as £25million due to his contract situation. The 24-year-old, once touted as a £60million-rated midfielder, has just 12 months left on his deal and Leicester do not want to lose him on a free. 
The Foxes reportedly paid £32million to make his loan move from Monaco a permanent one. If that is accurate, they're going to be making a loss on a player who at one stage was one of the most sought-after players in the Premier League. 
Tielemans has previously been named as a Real Madrid, Manchester United and Arsenal transfer target. Liverpool have been mentioned as a potential destination too and the most recent report by John Percy of The Telegraph has resulted in a lot of talk centred on whether or not the Reds should be interested in him. 

His price-tag now complicates matters somewhat. In the modern game, £25million is nothing for an international midfielder and many would say there is no harm in signing him for that. The fee might not be high but the wage demands will be, and this should be taken into consideration. 
But where would he actually fit in? 
For Leicester, he's played primarily on the right side of midfield yet in terms of output he's closer to those who play on the left for Liverpool. 
In terms of shots and shot-creating actions, for example, he is similar to Naby Keita and Thiago. 
Tielemans also averages a similar number of passes to Keita but he isn't as precise in possession, completing fewer than 80% of his attempted passes. However, that could be a byproduct of the system he is deployed in for the Foxes. He hasn't been entrusted to carry the ball by Brendan Rodgers either, though that is not to say he can't do that. 
The drop-off is when comparing his defensive numbers to Keita and Thiago's. He is not an active presser and he makes few interceptions. Again, this is not to say he can't do it, just that he hasn't. 
If you accept that output is directly impacted by the system, you could make a case for him being a decent option to fill in as the controller on the left. But is Tielemans, 25 at the end of the season, going to want to be second fiddle to Thiago? 
I know Liverpool like to rotate and the Spanish playmaker is partial to an injury or two so the minutes will be there. But is he going to want to go from being an undisputed starter to being someone who has to drop in and out of matches depending on the availability of others? It is a hard sell when other clubs will likely offer better wages and guaranteed minutes. 
You could make an argument for him to be used on the right-side of the three. He was an attacking midfielder for Anderlecht and he was a frequent goalscorer in the Belgian league.   But does he have the dynamism and the physicality to play that attacking role for Liverpool? After all, that right-sided is key to the way the Reds play. Ruin that dynamic and the likes of Trent Alexander-Arnold and Mohamed Salah suffer. 
So what do you do? Is he worth a gamble?