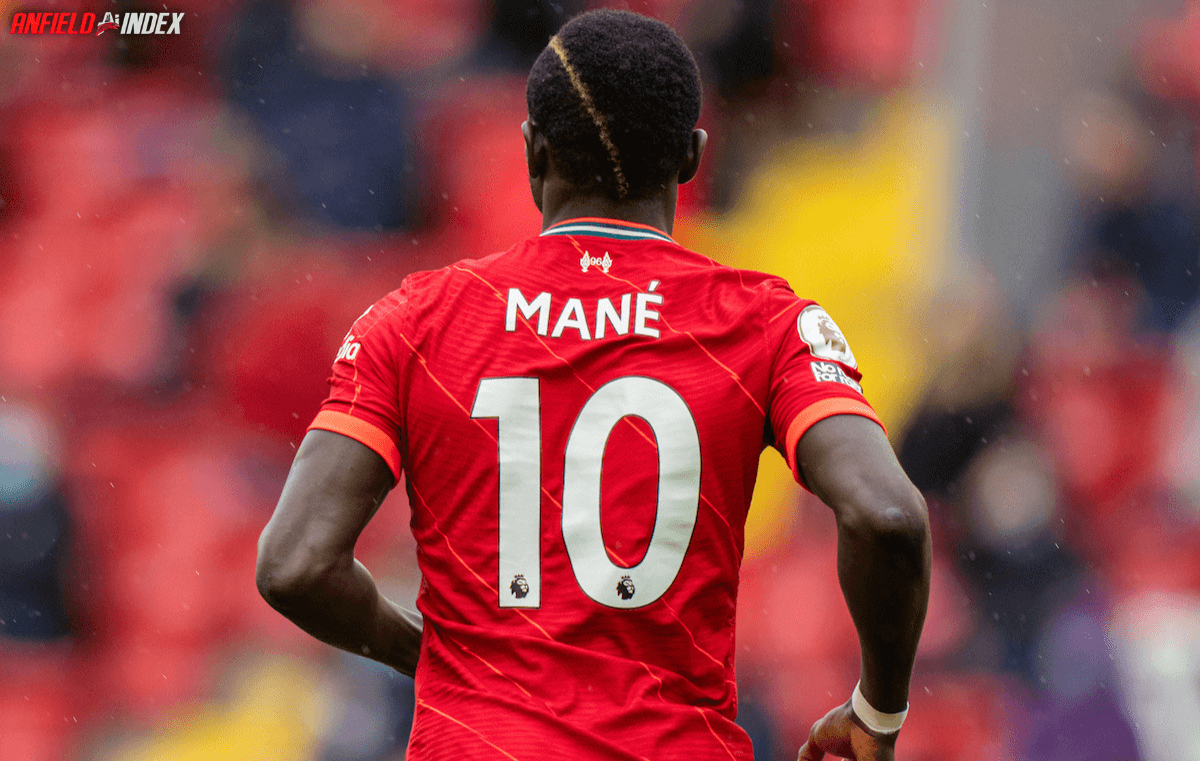 Life After Sadio Mane - A Liverpool Legend, An Inevitable Exit
Sadio Mane was the foundational piece of a puzzle that culminated in the greatest Liverpool team I have ever seen; I never thought Kenny's 1988 side would be bettered, it has, and with interest on top!
The sustainable model FSG use with LFC means they are to some extent cheating the system, whilst cumulatively the wage bill is on a par with our rivals; this is merely to have a squad with the depth needed to compete; we simply cannot pay star players the big-ticket salaries they do. Judge the players however you like but Emre Can, Gini and Mane will all have left the club as a result; and Salah may well do next year.
To offer long (4-year range) highly paid deals to players already in or close to their 30s, sets a dangerous precedent that you only have to look at Manchester United or Bayern Munich to see what can metastasise. Equally to take incentive based clauses out of deals and replace with guaranteed fixed amounts may reduce hunger, again look at Man United and to a lesser extent Chelsea and Arsenal with Aubameyang in particular.

Mo Salah and Sadio Mane will feel they are players on a performance par with Kevin De Bruyne, Cristiano Ronaldo, Lionel Messi, Neymar, Kylian Mbappe; and as such want salary parity. They are perfectly within their rights to want that, but they're unlikely to at Liverpool. Emre Can got it at Juventus, Gini got it at Paris Saint-Germain, Mane will get it at Bayern. Salah might get it at Liverpool but it would absolutely be an exception to the rule.
Like everything in modern football, these salary levels have been set by the sports-washing clubs; first Chelsea; then Manchester City and Paris Saint-Germain – the old establishment like Man Utd, Bayern, Real Madrid & Barcelona have tried to keep up, the egos of their boardroom suits demand that even more so than their fans; the results are a cluster f**k.
At Manchester City and Paris Saint-Germain a player like Mane would just be renewed regardless, they don't need the capital to reinvest in the squad like Liverpool just have with Darwin Nunez; and would probably keep renewing him on big bucks until he was ready to retire or move to a lesser demanding league (as per Man City with Toure, Kompany, Silva, Aguero, Fernandinho etc).
So we say farewell to the greatest 10 since John Barnes, to a player probably only just past his peak, to an African icon with a desire more for humility than abundance; and if we look close enough we see how and why it had to be.