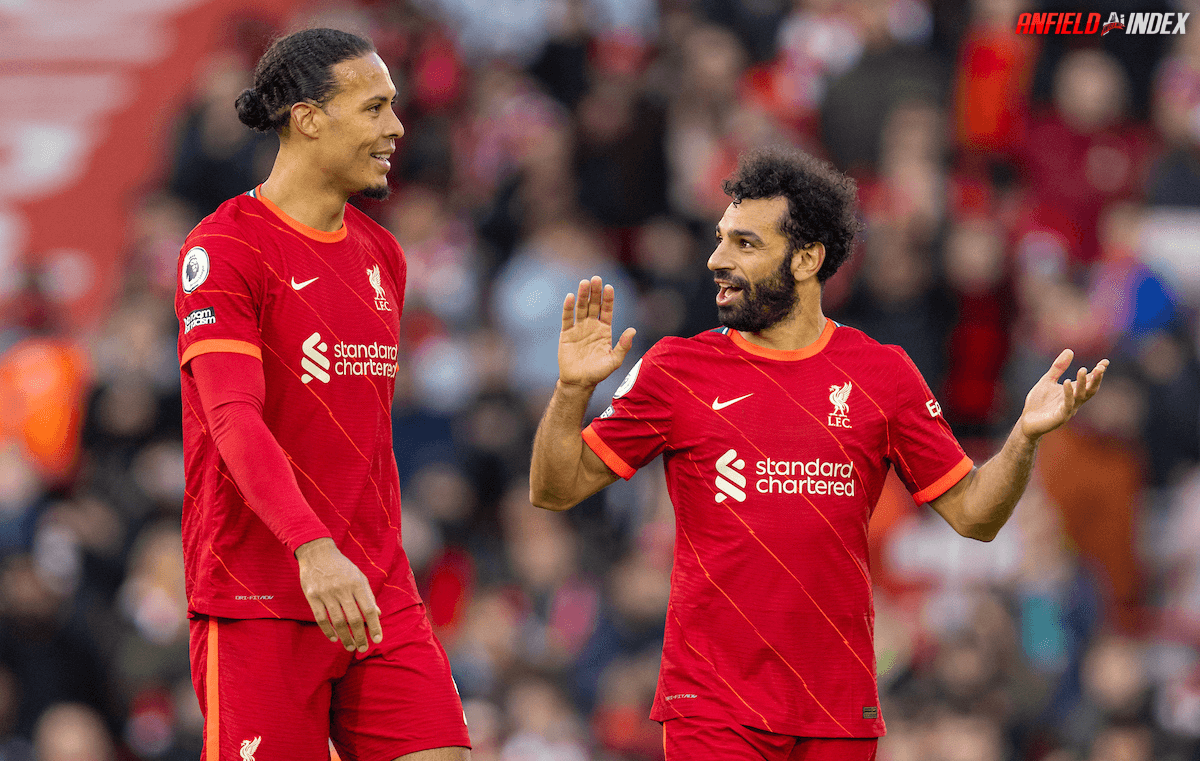 Mohamed Salah Tops More Liverpool Records as Cody Gakpo Arrives

Liverpool has added a significant amount of firepower to their attacking department, but the 30-year-old Mohamed Salah will undoubtedly remain the front runner up top.
The first-ever winter World Cup is over, Mohamed Salah had a month's rest, and it only took the Liverpool legend five minutes to refresh football fans' memory of why he's the star at Anfield.
The Reds returned to domestic action on Boxing Day, as Salah achieved yet another milestone for the club. Well, to be precise, three milestones.
Salah's 16 goals this term, claimed in a 3-1 win against Aston Villa, took the club's elite Liverpool star to 172 in total. This tally puts the Egyptian mastermind level with Sir Kenny Dalglish's excellent record during his legendary spell at Liverpool.
Any player who walks out in a Reds jersey would be honored to have their name spoken alongside Dalglish, a player that most consider the greatest ever to have represented Anfield. Jurgen Klopp recognized this achievement during the post-game media scrum following his team's win over Villa.
"I heard now about Mo; it is crazy!" Klopp commented. "When you are mentioned in the same sentence as Sir Kenny Dalglish, you have done something right. And at this moment especially, it is a big one as well."
Salah didn't stop with the Dalglish comparison. When he placed the ball and assisted Virgil van Dijk in doubling the squad's lead, he joined Steven Gerrard as one of the lone players to have recorded a minimum of 125 goals and 50 assists for Liverpool in the Premier League.
Adding more to Salah's statistical dominance, he leveled with Michael Owen's away goals record in the Premier League (55), and he's now one goal shy of matching Robbie Fowler's 105 left-footed goals netted in England's top flight.
These numbers are astonishing, to say the least. Salah sits among elite companies with years left on his current contract that will see him conquer a plethora of added Liverpool records. A betting man doesn't ignore when Salah is playing, and although the club has added some new attacking stars to their roster, the bookies at UK betting sites won't be quick to replace the Egyptian as Liverpool's most likely player to score.
Fortunately, sports bettors will have the opportunity to continue cashing on Salah in a Reds shirt up until 2026, at least. His brand-new contract, which was signed this past June, will see Salah attempt more record-breaking feats just before his 33rd birthday. It will be intriguing to see how Salah fares in an era of football where professionals perform at a higher level for longer, as Ronaldo and Messi have been prime examples of this.
Numbers Speak: The most lucrative Liverpool contract of all time
Liverpool suits must be confident that Salah can emulate a career similar to Ronaldo or Messi as they've continuously delivered the Egyptian with staggering pay increases. Liverpool's confidence was unraveled when they gifted Salah the highest-paying contract of all time during the summer. Given his openly discussed commitment to achieving greatness, we shouldn't be surprised if he continues to play at the top of the game for many years to come.
Considering how players are performing, Salah could be sporting a Liverpool shirt in his mid to late thirties. "One or two years ago, the first three players of the Ballon d'Or, apart from Salah, who is slightly younger, were all 34 or older," Klopp commented.
"Robert Lewandowski is 33, then Messi and Ronaldo (are) 34 and 37, and if you are lucky enough to get through a career without major injuries, you can play longer. There is no peak in the mid-20s [now]. The massive advantage of early 30s, mid-30s is the player can see things in the right way has learned in his career."
Rebuilding the attack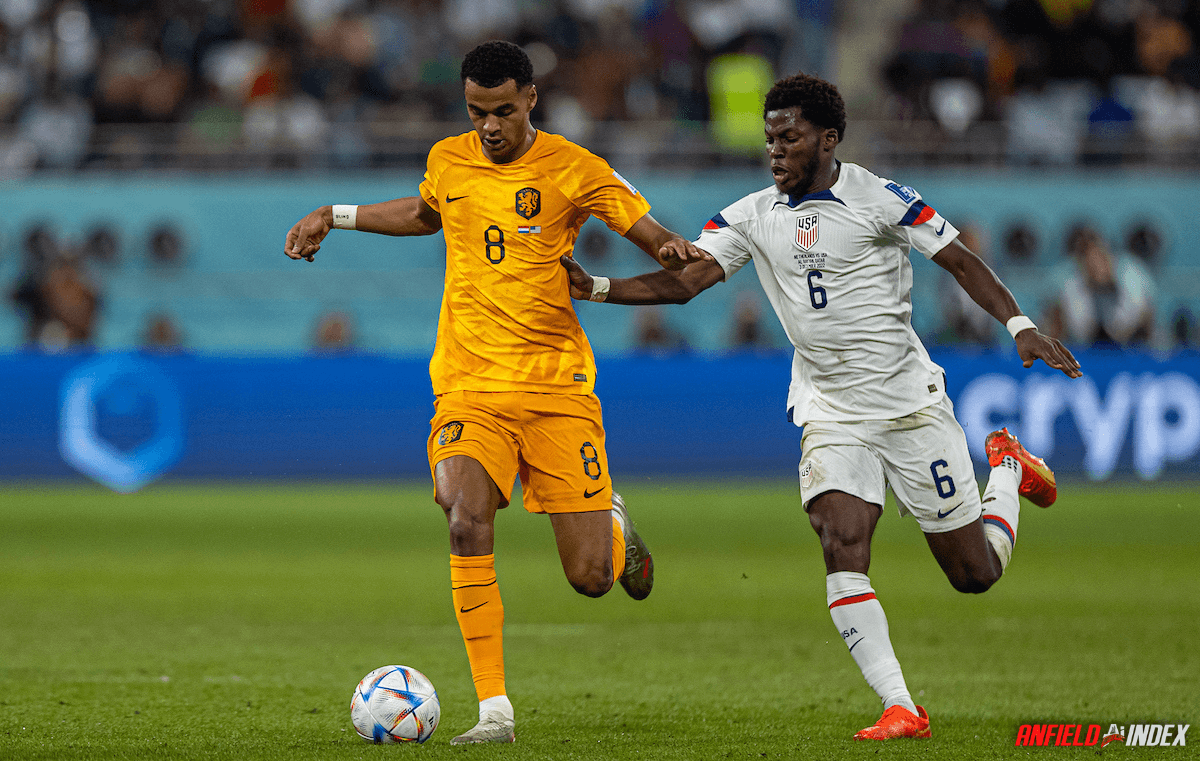 While Liverpool has been planning ahead regarding their attack force over the previous twelve months, the average age is lowering. The arrivals of Luis Diaz, Darwin Nunez, and most recently, Cody Gakpo will put Liverpool's spending at around £140m, and there's no denying it'll be Salah who these youngsters look up to.
With that said, this long-term planning saw the departure of Sadio Mane, and as Roberto Firmino's contract is up within six months, we also don't know where he stands. One thing's for sure, life without Salah was never considered at Anfield.
With the potential that Salah's prime years have yet to come, a new era is beginning at Anfield. Alongside Nunez, Diaz, and Gakpo, perhaps we'll witness Salah being pushed to a level we've never seen him at before.