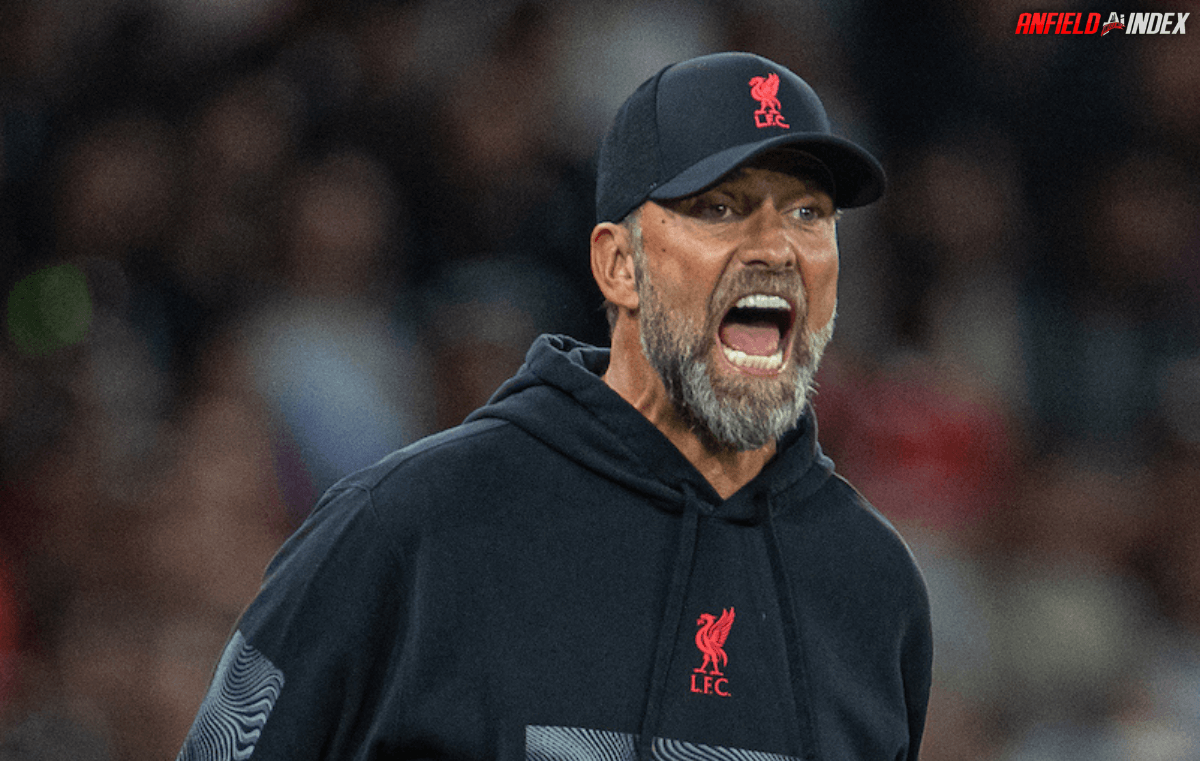 Is the future of Klopp in the balance? 

This season has been tough on both the players as well as the Anfield faithful. The results are not what they should be at the minute and the start of the season after the break during the world cup has been catastrophic. So what does the future look like for Klopp? 
What was seen as a laughable question just a couple of years ago has become more and more pressing amongst both Liverpool supporters as well as the media. The issues being displayed in the play might just be a slump, but it may also be a sign that our beloved German has lost some of his mojo. 
Regardless of whether you're someone who prefers to just watch the games or if you like to bet on a site where players often use casino bonus offers when signing up this is something that all supporters will need to start thinking about. 
When is enough, enough? 
This is something that is impossible to gauge for sure. One thing that might just be the straw that breaks the camel's back is if Liverpool were to miss the Champions League for the coming season. At the same time, all might be forgiven if Liverpool were to go far in the current season's Champions League playoffs. 
But Klopp must be careful to not lose the support of the Anfield faithful. Due to everything that Klopp has done for the club the patience amongst the supporters is much higher than if this level of play and results were being displayed by a manager relatively new to the club. But there is always a threshold for how much is tolerable. Nobody is larger than the club and the results must always be acceptable, something that they have not been as of late. It is certain that it can only get better from here.
FSG might be selling the club 
Another aspect of this is the fact that FSG might be looking to sell the club. At the time of writing, the only concrete thing that we have about this is loose rumors as to both if FSG actually is in the process of trying to find a buyer and who this buyer might be. If the club is sold, for example, this summer coming off a weak previous season it's not impossible to imagine that the new owners might be looking to replace Klopp with someone new.