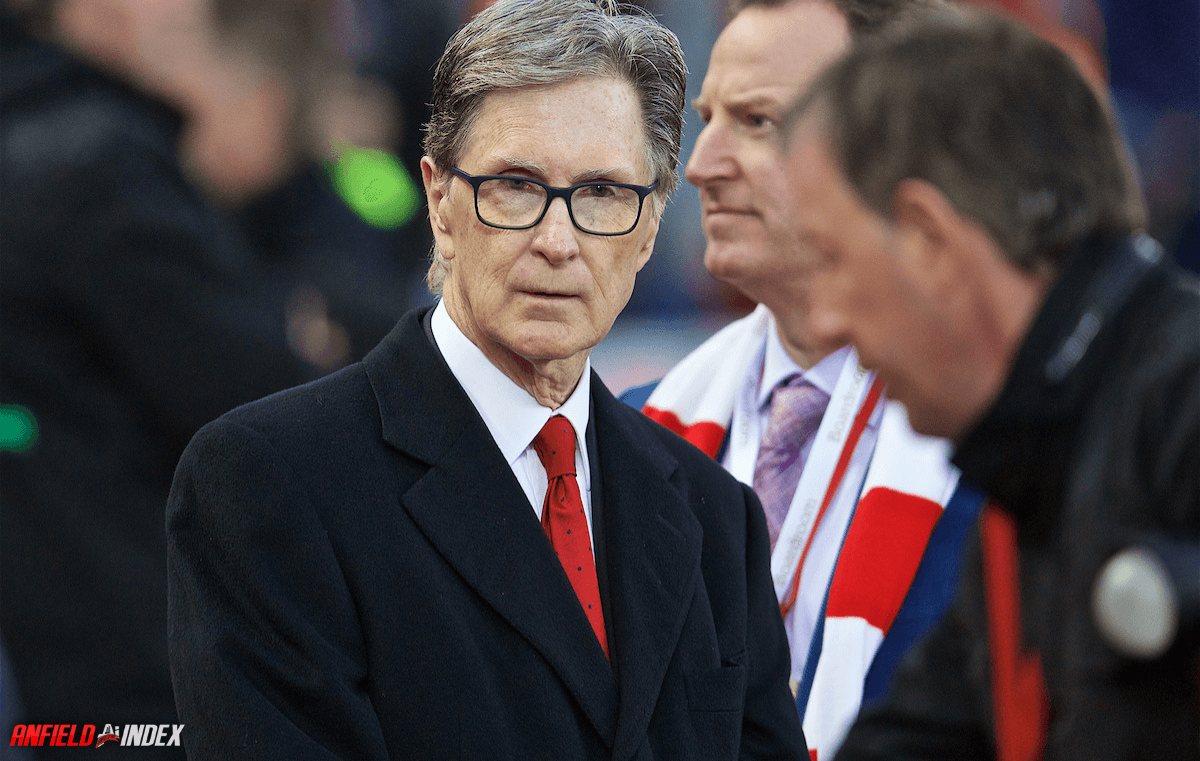 FSG: Tensions Reach an All-Time High
The January Transfer Window has officially slammed shut. In a painful conclusion, every one of Liverpool's main rivals completed business before the death whereas it was clear a while ago that no-one would be heading through the doors at the AXA. Anger, frustration and bewilderment will be some of the emotions felt and expressed by many Reds and it's understandable. As much as Liverpool need to improve on the field, it's hard to believe that attention won't be diverted towards the ownership and off the field matters.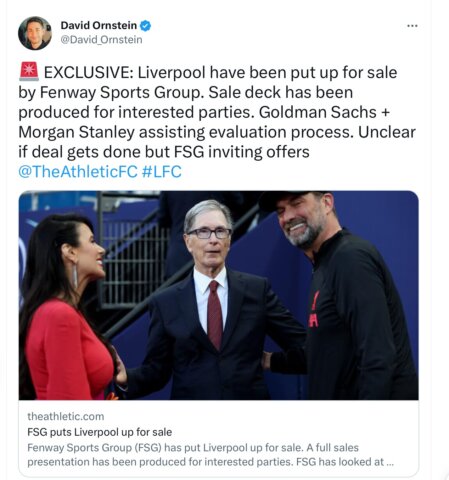 Ever since the exclusive was broken by David Ornstein back in early November, the majority of Reds felt excitement towards what might be to come. Ownership issues aren't a new thing for Liverpool Football Club, whilst at the same time the stark reality was that the FSG model wasn't working anymore for varying reasons. The statement that it would be 'business as usual' until then was greeted with mixed reactions from a fanbase where many had long since stopped trusting and briefings from the current custodians.

Fast forward to now and for some it's a relationship that may now be beyond repair. At a time where everything in and around the club seemed uncertain, it appeared unfathomable that Jurgen Klopp wouldn't be handed some finance to bolster his ageing and underperforming squad in the January window. The situation seemed even worse than the Covid hit season, due to champions league qualification looking more than difficult and even the return of established players not heralding what it once did.
Cody Gakpo aside no further senior players have arrived through the door at AXA, which has only made a combustible situation even more toxic. The lack of compactness on the pitch appeared to be mirrored off it, judging by a quick sweep of social media accounts and views being expressed. Sentiments against FSG appear to have reached a crescendo and for all the talk of 'summer spending' that we've heard for many a campaign, it's hard to see how the trust can be rebuilt.
The questions are starting to stack up against the New England outfit. How can it be business as usual when Mike Gordon has returned to the US to focus on investment and Julian Ward is set to leave at the end of the season? For any talk of minor investment, which appears to be their apparent favoured model, who would want to step into that arrangement? Gerry Cardinale took his millions down the road and now has AC Milan to focus on, whilst a 'war chest' of apparently £200m or so will be needed for this summer.
If that is a number that's possible for a Bellingham, Nunes etc beginning then how would that work with investors? If you're only putting up cash for a smaller %, then why should you bankroll the full rebuild that's apparently needed? Are we seriously to believe that whoever invests serious capital into Liverpool Football Club won't want a say in how the shots are called? Especially as questions exist around the methods and models that are being employed. It doesn't seem Impossible but it seems a real stretch of faith.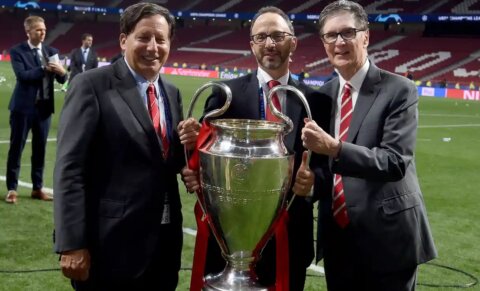 For all the talk over summer funds, if the money was there was it not worth using a portion of it now? For those briefing that Jurgen Klopp is happy with his squad, it's worth considering why an 18 year old, an injury prone player with less than six months and an injury prone 31 year old appear nailed on starters in a less than compact midfield which has struggled all season. If players like the calibre of Jude Bellingham are to arrive for next season, then it appears hard to believe that's possible without significant changes.
Calling for 'FSG-OUT' brings with it a certain derision from some which maybe understandable due to the context of previous postings and history shouldn't be rehashed to the point where all their past achievements count for nothing. Liverpool fans will potentially find themselves at a tipping point in the near future and it's difficult to imagine any future success under the current status quo. Tensions may reach a head one way or the other. Time to strap yourselves in.