 Transfer Special: Relegation Options (Part Two)
With the return of The Anfield Index Transfer Podcast with Trev Downey and Dave Davis, we look at the teams who are bang in trouble and where Liverpool could swoop in. With the need for serious reinforcements this summer and a history of picking up bargains from a similar situation (Robertson, Wijnaldum, etc), it wouldn't be any surprise to see certain players swapping the championship for Anfield before the next campaign. On the back of part one we look at other options that the Reds could turn to this summer.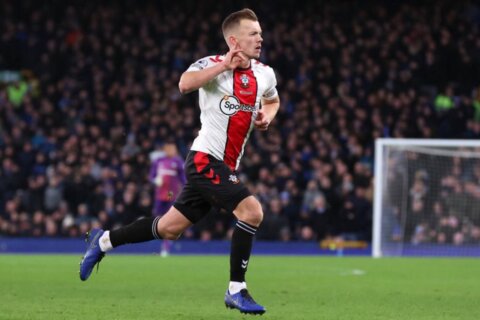 JAMES WARD-PROWSE
With Southampton's perilous position at the foot of the table, there will be interest in their captain. Ward-Prowse like Lavia has been one of the few players that's really performed this season. An impressive haul of nine goals and three assists will have been noted by many clubs and if the Reds were to move for the end grand international they wouldn't be alone. Qualifying as home-grown makes him even more attractive as well as being able to play in any of three central midfield positions. The Reds still have to visit St Marys before the end of the season too, so all Reds will have a chance to scout him up close.

Whilst his set-pieces will be attractive to many reds and his winning double against Everton was attractive, at 28 he isn't a young player or the quickest across the ground. If Southampton were to go down then a price of around £30 million seems reasonable and definitely within Liverpool's reach. There would be a distinctive fume and it does seem unlikely, but If the saints do go down it couldn't be completely ruled out.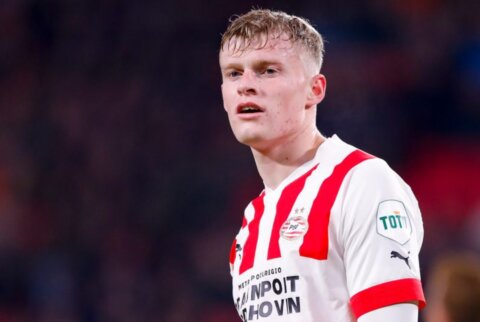 JARRAD BRANTHWAITE
It seems crazy to be linked with an Everton player, but this is one that's had legs previously. The England youth international has been linked with moves to both Liverpool and United on the back of an excellent season on loan at PSV Eindhoven. The 20-year-old has been an ever-present for the Dutch side this campaign and played the full games as they beat rivals Ajax 3-0 this previous weekend. A natural left-footer who can pass the ball well, it's understandable why there's real interest in the Carlisle native. If Everton do go down and Branthwaite does express a desire to leave, then the reds can't be ignored as an option.
BRENNAN JOHNSON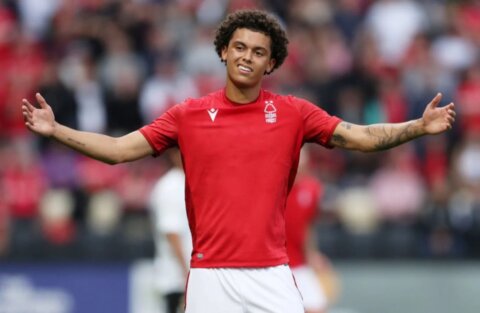 For a team languishing near the bottom and struggling to score goals, Johnson's haul of ten goals and two assists is impressive. The Welsh attacker has the ability to play across the front line and if Forest were to go down there would be a number of interested parties. With Bobby Firmino set to leave, Liverpool may look to reinforce their forward line, even if it does seem down the list of priorities. At 21 years old and as a home-grown prospect, a fee of around £35 million is around the club's sweet spot when it comes to potential attackers. Especially when it's a young, pacy attacker with an eye for goal.