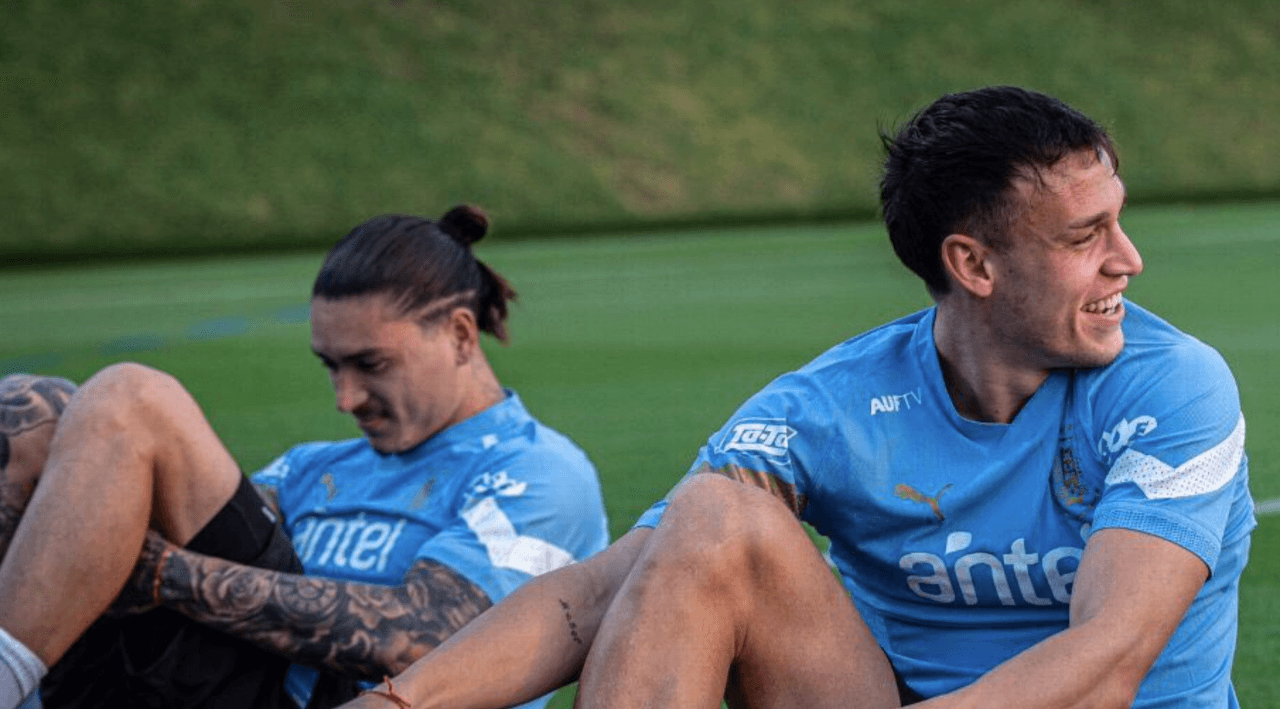 Liverpool FC - Scouting Report: Manuel Ugarte
Sometimes there's a move that a number of Reds are wishing for but in simple terms, there are no credible links. That's what we had here until a few Friday afternoon and evening articles came out and sent social media into overdrive. Liverpool are desperately in need of new midfielders this summer and young ones with potential who've performed in Europe or at the top level will be high on the list. An agent we've done business with, a reliable journalist, a fellow countryman already in place and the fact a team is often defined by the ability of their six means this isn't just a prayer anymore. There's real hope.
WHAT'S BEEN SAID?
Bar a million comments expressing desire on social media asking Liverpool to move for Manuel Ugarte, nothing of credibility until recently. That was until Friday when CNN Portugal stated our interest in the Uruguayan. This gained either further traction when it was confirmed that Benfica are in advanced negotiations for Jean Lucas, a defensive midfielder from Monaco whose seen as a potential replacement. Respected journalist Bruno Andrade tipped many over the edge on Friday evening when he confirmed that Liverpool have made contact with Sporting over the 22-year-old and are keen to bring him to Anfield. We've been linked with a number of midfielders ahead of the summer window, but not many from such a reliable source,
WHAT DOES HE BRING?
It isn't difficult to see why there's such interest in the Montevideo native. Playing as the six, Ugarte is well known for his ability to cover the turf and make tackles and interceptions at the right time. Additionally, his passing is of a high standard with the only slight concern being his card count, but that could be worked on. His pedigree is striking too, having been the youngest player in the 21st century to play professionally in Uruguay (15 years and 233 days). The former Famalicao man has shone in both the Europa and Champions League for his club this year as well with the only surprise being that he wasn't used by his nation at the World Cup.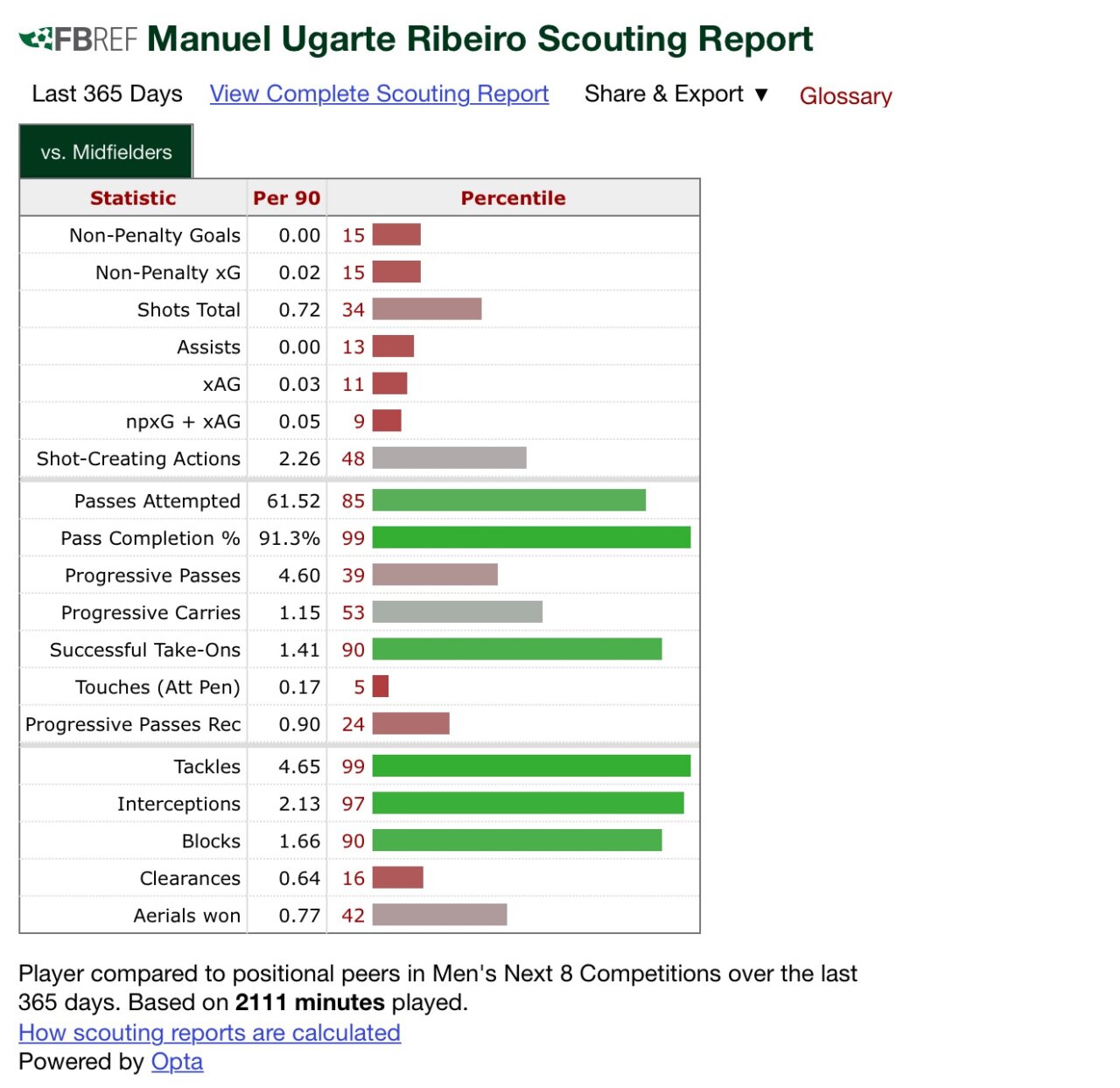 STATS AND INFO?
Whilst the strength of the Portuguese league should be noted, Ugrate's stats still make for impressive reading. An average of 61.52 passes per game is well on course for what Liverpool seek on their midfielders and a pass completion rate of 91.3% is mightily impressive too. Liverpool's relationship with his agent Jorge Mendes and Gestifute should work to our advantage and the suggestions are that a €60 million release clause is being negotiated around. Capology has his wages as €700k per year so it'll be easy for us to better these significantly. Sporting have been trying to get him to sign a new deal for natural reasons too.
PRICE TAG AND REALISTIC?
The price tag won't be far below the release clause but it's natural for Liverpool to be negotiating terms. With Darwin Nunez already at Anfield, a relationship with Mendes and now credible links to the move it's difficult to see this as anything than having real potential. With Fabinho's poor season and ageing legs, a young number six whose made the most tackles in the champions league and Europa league knockout stages seems a perfect addition. This is one to really keep an eye on and it would be no surprise if he does join his compatriot Nunez at Anfield this summer. Here's hoping so anyway.