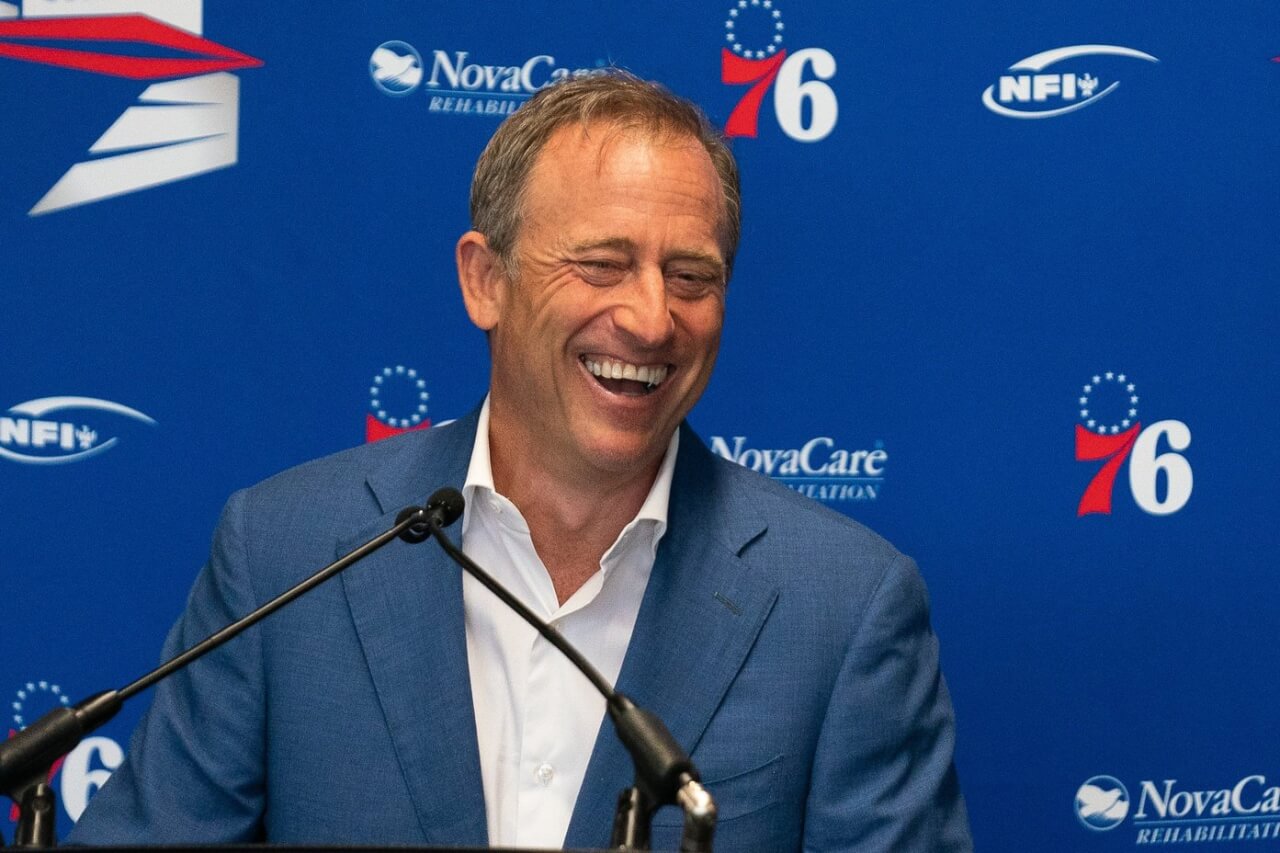 Linked to Liverpool, Billionaires Agree $6.05bn Buyout

LFC Linked American Billionaire Josh Harris Latest $6.05bn Investment
In a significant sporting landscape shift, the American billionaire known for being linked in Liverpool FC takeover circles, Josh Harris, has inked a deal to purchase an NFL team, the Washington Commanders. As reported by Liverpool World, the agreement, sitting at a staggering $6.05 billion, has been agreed upon with the current owner, Dan Snyder. However, the deal is not yet set in stone, awaiting the green light from the NFL finance committee and the league's team owners.
In his statement, Harris expressed anticipation for the official approval, stating, "We look forward to the formal approval of our ownership by the NFL in the months ahead and to having the honour to serve as responsible and accountable stewards of the Commanders franchise moving forward."
Should this transaction come to fruition, the Washington Commanders would top the list as the most expensive sports team in history. It's a title currently held by the Denver Broncos, an NFL team sold for $4.65 billion in August 2022. The most expensive Premier League side remains Chelsea, bought by a Todd Boehly-led consortium for £4.25 billion in May 2022.
Harris is no stranger to owning sports franchises, co-founding Harris Blitzer Sports & Entertainment (HBSE). Under their umbrella are NBA team Philadelphia 76ers and NHL side the New Jersey Devils. Additionally, Harris, along with partner David Blitzer, holds an 18% stake in Crystal Palace.
Liverpool FC's Prospective Suitors: Harris Blitzer Sports & Entertainment
Rumours have been rife since November of last year when Fenway Sports Group (FSG) started seeking investment in Liverpool FC. HBSE was mentioned as a 'genuine suitor', even after narrowly missing out on purchasing Chelsea when Roman Abramovich was forced to sell due to sanctions imposed by the UK government following Russia's invasion of Ukraine.
The Commanders deal also ropes in Blitzer, along with basketball legend Magic Johnson. An ecstatic Harris included his partners in the statement, saying, "On behalf of our entire ownership group — including Mitch Rales, my longtime sports business partner David Blitzer and Earvin Magic Johnson I want to express how excited we are to be considered by the NFL to be the next owners of the Washington Commanders and how committed we are to delivering a championship-calibre franchise for this city and its fanbase."
The question now remains: What does this monumental deal mean for Liverpool FC? As an already established force in the sporting world, Harris's growing portfolio could spell significant changes for the football club. Only time will tell if the Reds will join the ranks of these high-profile sports franchises.