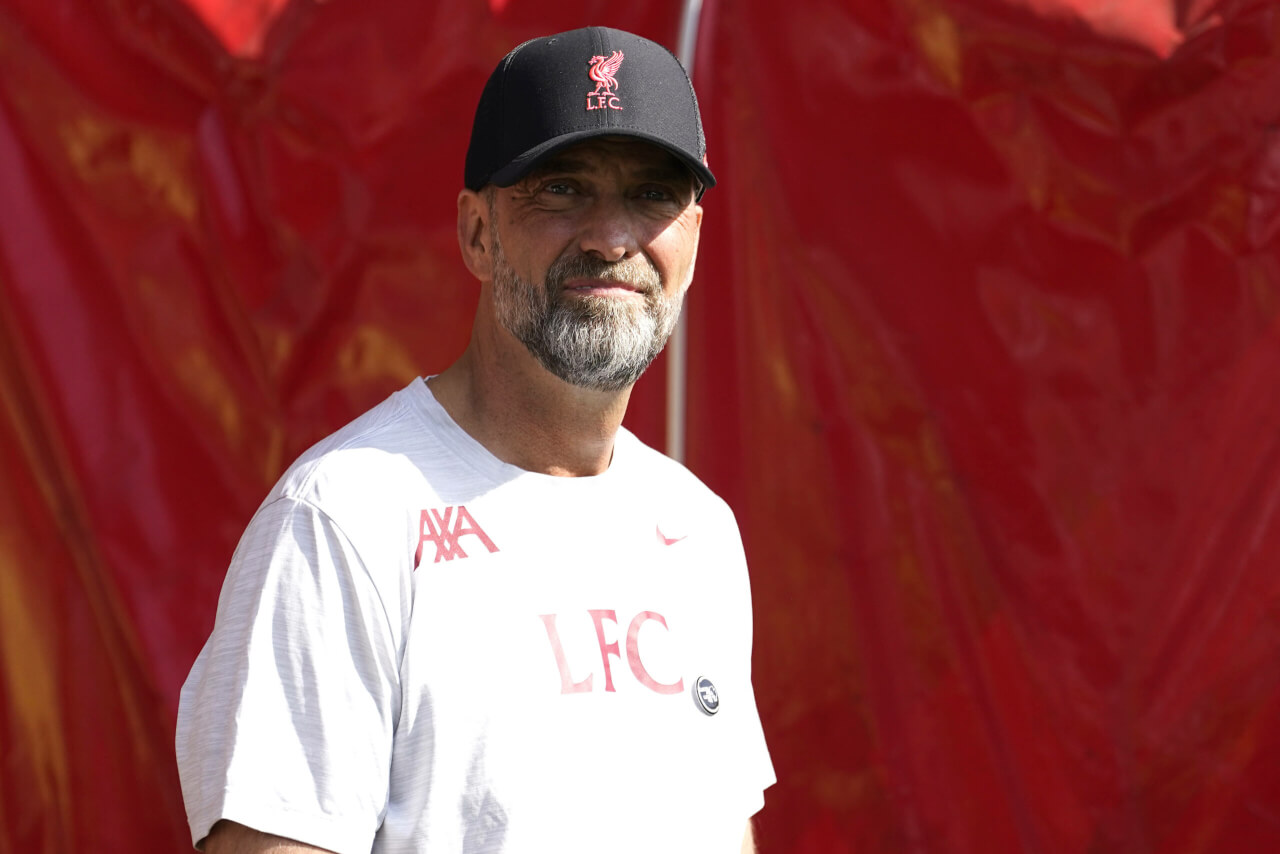 Klopp Set for Liverpool's Summer Evolution after 4-4 Draw
Klopp's LFC Set Sights on Revamp after Thrilling 4-4 Season Finale
Liverpool closed the season curtain in an adrenaline-charged 4-4 deadlock against Southampton. It was a match that epitomised the Reds' roller-coaster season: a promising start, a stark plunge, and a resurgence that clinched the fifth spot in the Premier League.
The afternoon spectacle at St Mary's encapsulated the spirit of Liverpool this season. Roberto Firmino, in his swansong for the Reds, found the back of the net, commemorating his tenure. Klopp's squad, bearing seven amendments from the previous line-up, hinted at more departures in the offing.
Klopp's Summer Ambitions
The conclusion of the season turns Klopp's attention towards an action-packed summer, teeming with transfers and preparations for a robust Europa League campaign. Klopp, known for his animated presence on the touchline, is undeterred by the task ahead, signalling his readiness for what he refers to as a "really busy period."

When probed about his need for a breather in the post-match press conference, Klopp debunked such suggestions. "No, not at all. I'm completely fine," he retorted.
"If you'd ask me 11 games ago, I would have thought about it! But I'm absolutely fine. A really busy period hopefully starts now, in a different area of the game. I'm more than happy to do that."
Inevitable Squad Reshaping
The Liverpool roster is set for a considerable shake-up. The squad will bid adieu to Naby Keita and Alex Oxlade-Chamberlain in the imminent future, necessitating shrewd replacements. Rumblings from Argentina indicate that Brighton's Alexis Mac Allister is Liverpool's prime candidate, despite the sluggish nature of transfer dealings.
An unlikely acquisition of Mason Mount seems off the charts, while Romeo Lavia, who starred for Southampton in the captivating season finale, has piqued Liverpool's interest.
Klopp's Hope for Redemption
Fans eagerly anticipate this "really busy period" to usher in an era of successful squad reformation, especially after Klopp conceded to having a "bad season". Yet, Klopp's words of wisdom ring true:
"The better you behave in a crisis, the better you get out."
With Klopp at the helm, Liverpool's quest for redemption in the forthcoming season seems a promising venture.