 Thuram & Koné - Building the Perfect Liverpool Midfield
Dave Hendrick On Liverpool's Midfield Transformation
With priority one this Summer to supercharge their midfield, it's encouraging to read that the Reds have reportedly entered talks to bring on board two dynamic players with Khéphren Thuram and Manu Koné both linked to the club.
The Anfield side has always shown a knack for evolving and adapting. This time, they're eyeing a promising midfielder duo, and our very own Dave Hendrick was massively enthused by the media links on yesterday's Anfield Index's Daily Red podcast.
Dave Hendrick: "Both 22 years of age, Thuram and Koné could potentially give you massive amounts of flexibility."
Khéphren Thuram: The Rangy Midfielder
Khéphren Thuram, son of the great Lillian Thuram, comes highly rated as an exciting young midfielder. Thuram, who just turned 22 this March ad player for Nice in France, boasts of exceptional genes and a fine footballing pedigree. Hendrick lauded Thuram for his quick and clever style of play:
"He's a very exciting young midfielder…rangy, quick, excellent dribbler, good off the ball, clever passer."
Manu Koné: The Explosive Dynamo
Meanwhile, Manu Koné currently of Borussia Mönchengladbach, is another French midfielder who turns 22 this month, brings with him the sort of dynamism that Liverpool could greatly benefit from. Describing Koné, Hendrick said:
"He is absolute dynamite… a monster off the ball, exceptional at pressing, and a great ball winner."
While both players are excellent ball carriers, they bring very distinct skill sets to the field, making them a potentially formidable pair; especially if they are to make up a trio with heavily linked Alexis Mac Allister.
Hendrick: "Thuram is more attack-minded than Koné. Koné does it to relieve pressure; Thuram does it to attack. The idea that it should be one or the other is flawed. It should be both."
It seems evident that this combination could provide a major boost to Liverpool's midfield capabilities.
Having both Thuram and Koné on board could potentially lead to a robust midfield for Liverpool, addressing most, if not all, of the issues currently facing the team in that department.
"You're younger, you're quicker, you're more aggressive, you're more dynamic, you're better defensively, you're better going forward, you've got more versatility," Hendrick analysed.
Furthermore, this would provide Liverpool with the flexibility to adopt various formations, bringing dynamism to their play. As Hendrick puts it:
"You'd have a bunch of different shapes you could go to."
The Future of Liverpool's Midfield
A young, strong, and versatile midfield with Thuram and Koné could potentially set the stage for Liverpool's future success. With their age, size, and talent, both players are seen as good value for money and a sound investment for Liverpool.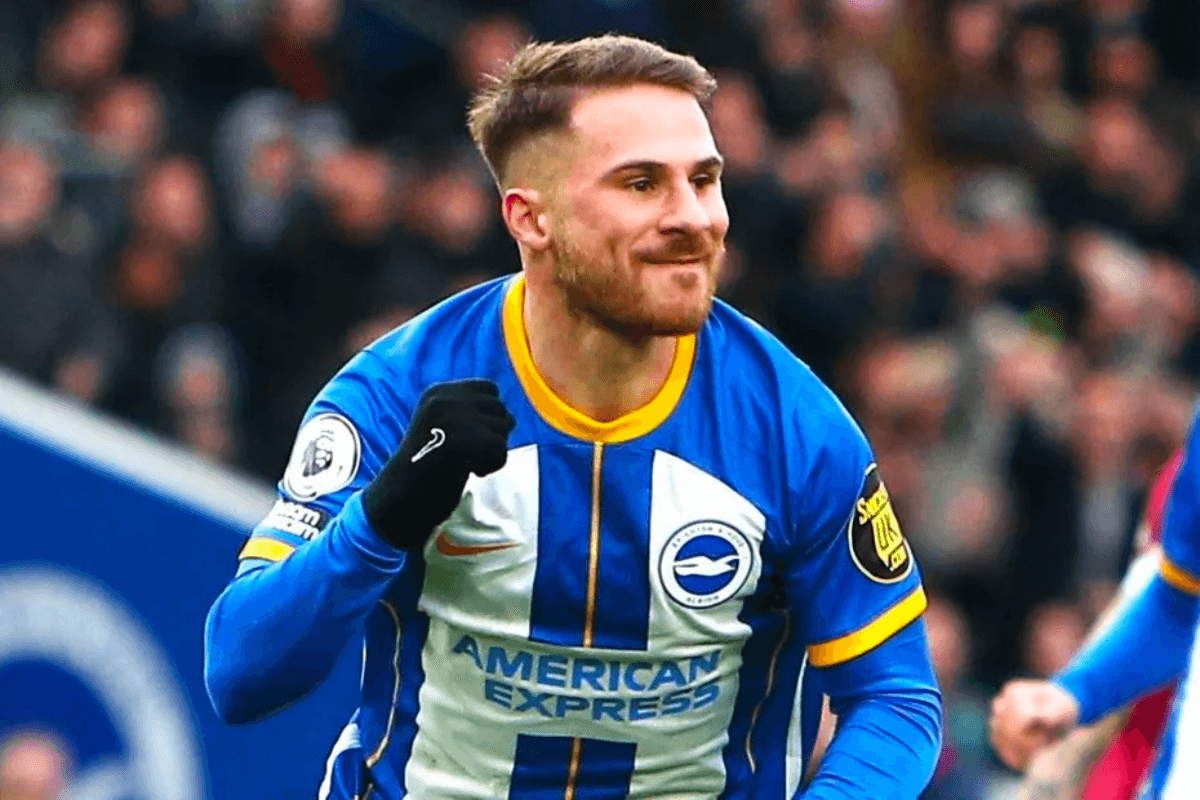 Hendrick ended on an optimistic note:
"Bring me Thuram, bring me Koné, and we're well on the way to having an outstanding team."
This potential midfield transformation could indeed be the key to Liverpool regaining an edge in the highly competitive Premier League. As Liverpool fans wait for official news, the anticipation is palpable. Thuram and Koné could just be the electrifying boost the Reds need to keep their game on point.