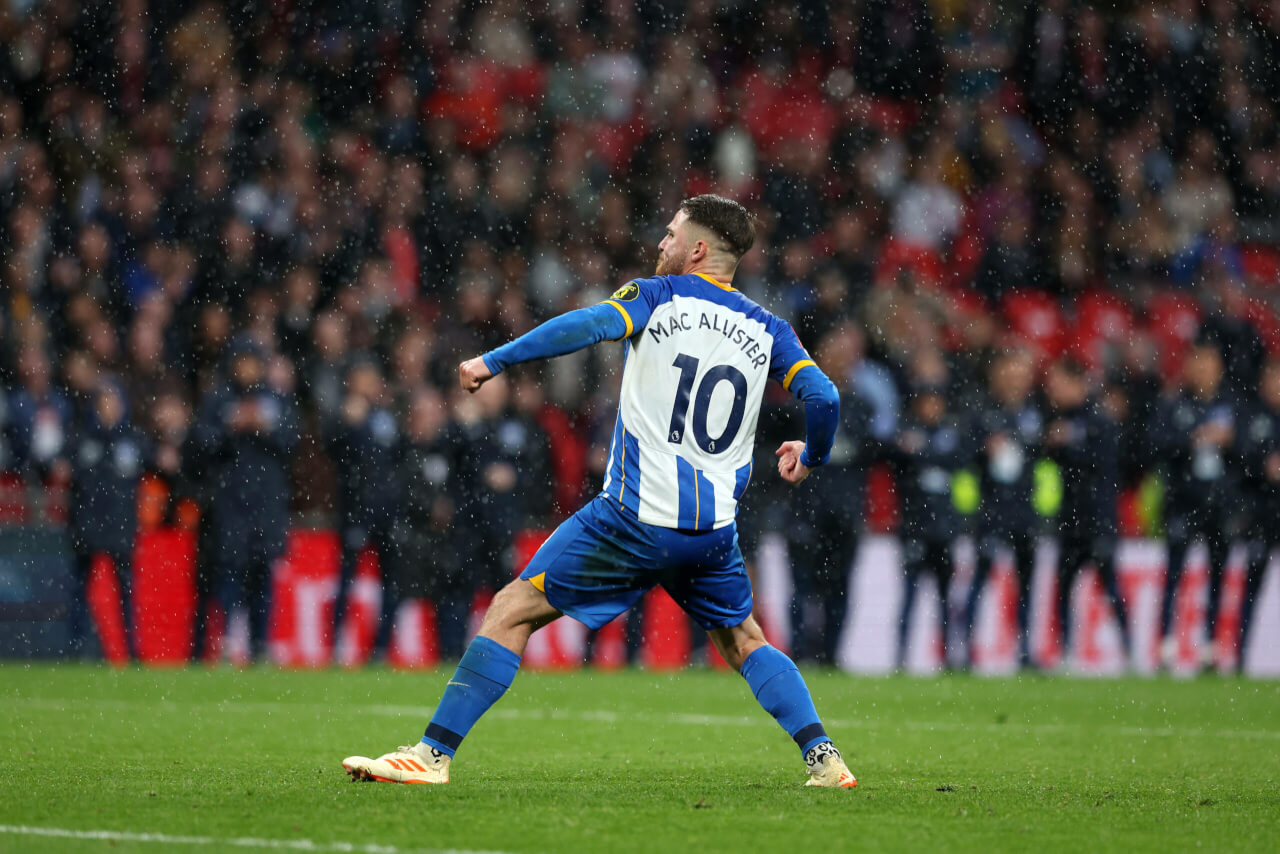 £60m Transfer Sparks Midfield Revolution at Anfield
Alexis Mac Allister Primed for Merseyside Move
A Statement Signing for Liverpool
The rumour mill may be swirling, but the grapevine from Football Insider reveals something rather solid. Liverpool are on the brink of pulling off their first summer signing with the World Cup winner Alexis Mac Allister set to step onto Merseyside soil. His journey from Brighton to Anfield comes with the weight of a hefty release clause, rumoured to be in the region of £55-60 million.
The 24-year-old dynamo is set to put pen to paper on an opulent deal that will treble his wages to an eye-watering £150,000-a-week, indicating Liverpool's high hopes pinned on him.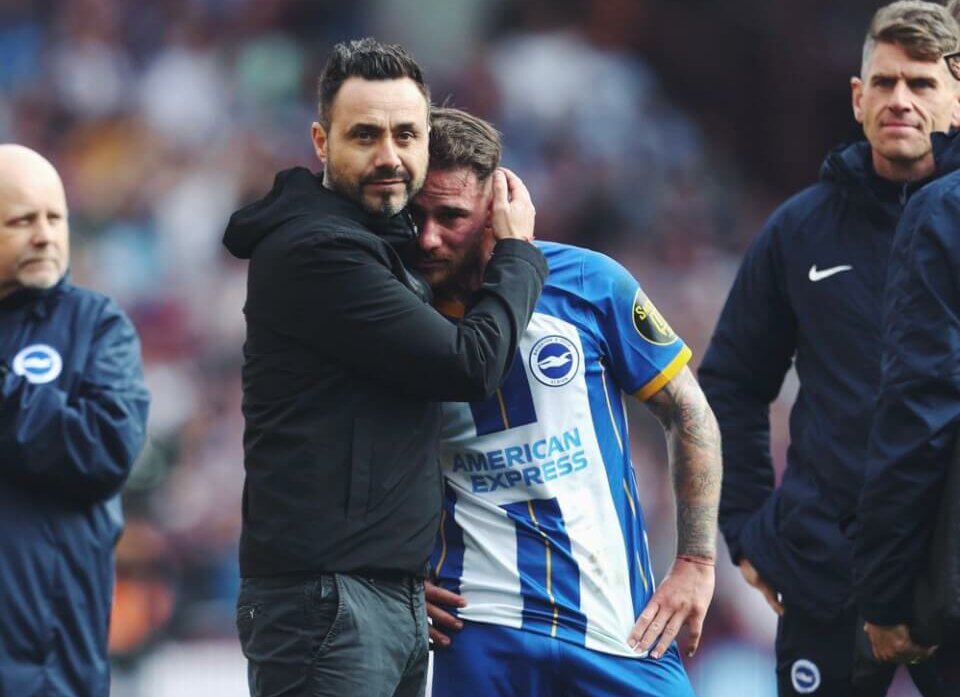 From the Amex to Anfield
Marking the end of an illustrious four-year stint at Brighton, Mac Allister bid an emotional goodbye to the Seagulls' faithful after their recent away defeat at Aston Villa. As confirmed by Brighton boss Roberto De Zerbi, this was the last outing for both Mac Allister and fellow midfielder Moises Caicedo.
As he departs the Amex Stadium, Mac Allister leaves a significant footprint. His sterling contribution this past season helped Brighton secure their maiden European qualification. This campaign saw him net 12 goals and create three more across 40 matches – quite the tally for the midfield maestro.
His skill on the ball wasn't just limited to domestic displays; his World Cup exploits in Qatar culminated in a goal and an assist, cementing Argentina's victorious campaign.
Liverpool's Midfield Metamorphosis
The arrival of Alexis Mac Allister is more than just another addition to the squad; it signals the commencement of a significant overhaul of Liverpool's midfield. The club is clearly eager to reclaim their dominant position in the Premier League, with several departures from the current cohort already confirmed.
Anfield has already said farewell to stalwarts Naby Keita, Alex Oxlade-Chamberlain, and James Milner. Further adding to this mix, Arthur Melo's lacklustre loan spell will see him return to Juventus.
The Merseysiders are hoping that Mac Allister's injection of Argentinian flair and winning mentality will be the first step in their journey back to the top of English football. The narrative is set; a new era dawns at Liverpool with Alexis Mac Allister in the driving seat.