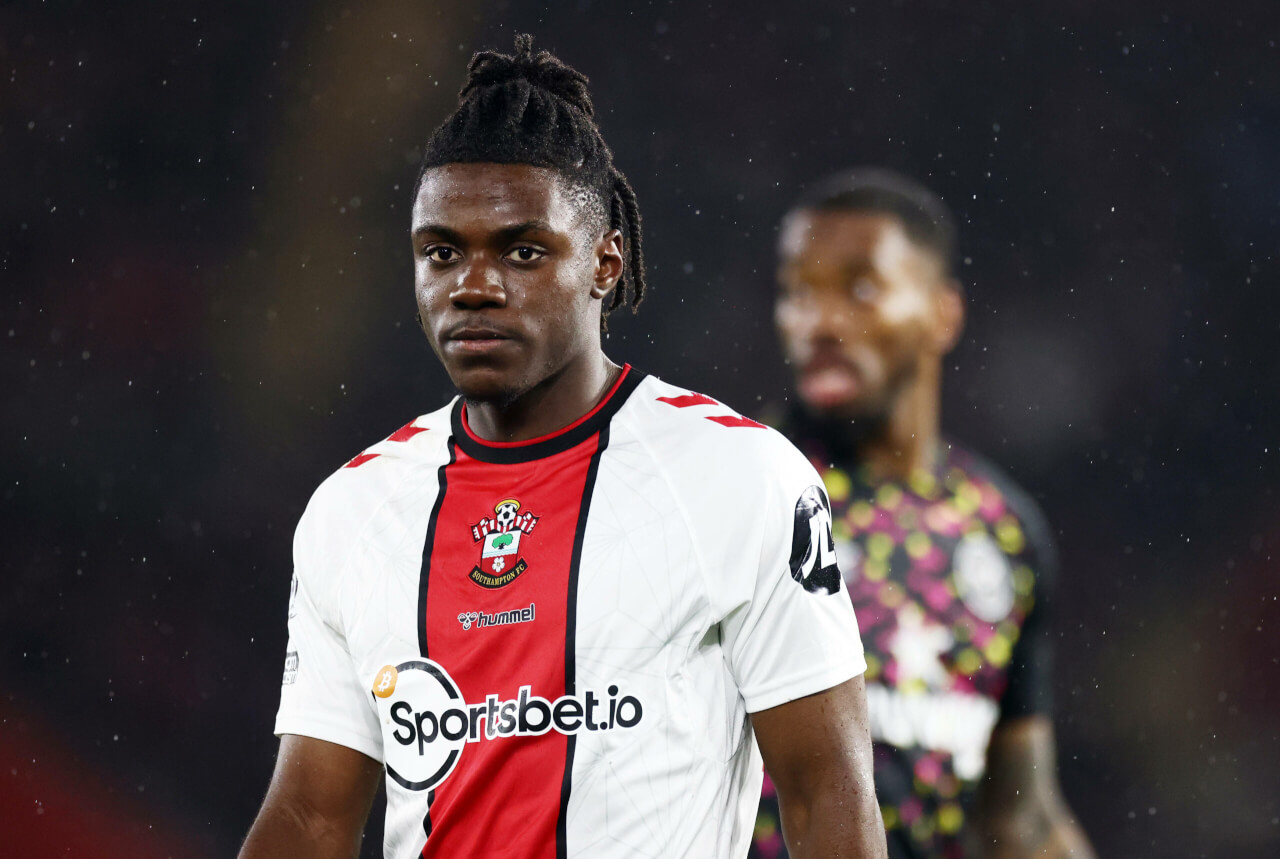 Liverpool Eyeing Massive Transfer Hijack This Summer
Reds Eye Romeo Lavia: Liverpool Could Snatch Prize Catch from Chelsea's Grip
Liverpool Set Sights on Premier League's Rising Star
Liverpool are making waves in the summer transfer window. Fuelled by a desire to strengthen their midfield, they have reportedly now turned their sights towards Southampton's prodigy, Romeo Lavia. The 19-year-old defensive midfielder, known for his extraordinary talent and tenacity, has been marked by Jurgen Klopp's team as a valuable addition to the Liverpool line-up.
As reported this morning by Football Insider, Liverpool's interest in Lavia follows their successful recruitment of Alexis Mac Allister, whose full agreement to join the Reds was confirmed recently. The ambitious plans to add Lavia as a central anchorman illustrate the team's commitment to building a formidable midfield.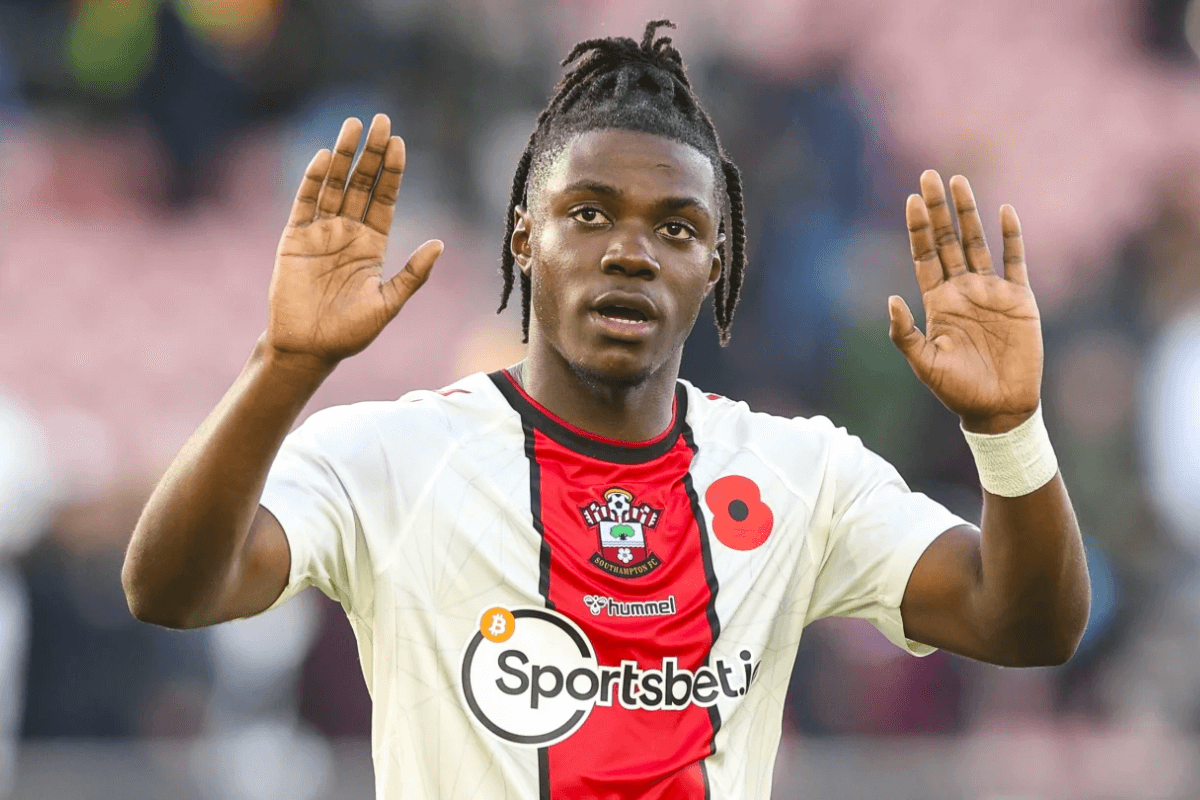 Lavia Sparking Interest from Premier League Giants
Undoubtedly, Liverpool isn't the only Premier League club recognising Lavia's potential. Chelsea have also shown keen interest, hinting at a possible behind-the-scenes negotiation. Furthermore, Arsenal are believed to be keeping an eye on the situation.
With Mauricio Pochettino's Chelsea believed to be the favourites to land Lavia initially, Liverpool's unexpected approach is stirring the pot, and could potentially upset the transfer market this summer.
Adding to the intrigue, Manchester City reportedly retains a buy-back clause worth £40 million for Lavia, who switched to Southampton only last summer (2022). However, the clause will only become active in the summer of 2024, leaving Liverpool with a window of opportunity.
Liverpool's Midfield Dilemma
Liverpool's pursuit of Lavia can be attributed to an urgent need to bolster their midfield, which has seen the departures of stalwarts like Naby Keita, James Milner, and Alex Oxlade-Chamberlain. With existing central midfielders Jordan Henderson, Fabinho, and Thiago Alcantara aged between 29 and 32, recruiting fresh legs seems a logical move for the Reds.
Romeo Lavia, despite Southampton's unfortunate relegation, made a significant impact in his season, boasting 26 Premier League starts among his 35 appearances. Further testament to his prowess, Lavia received a call-up to the Belgian national team, earning his first senior cap in March. This rising star could well be the solution Liverpool are searching for.