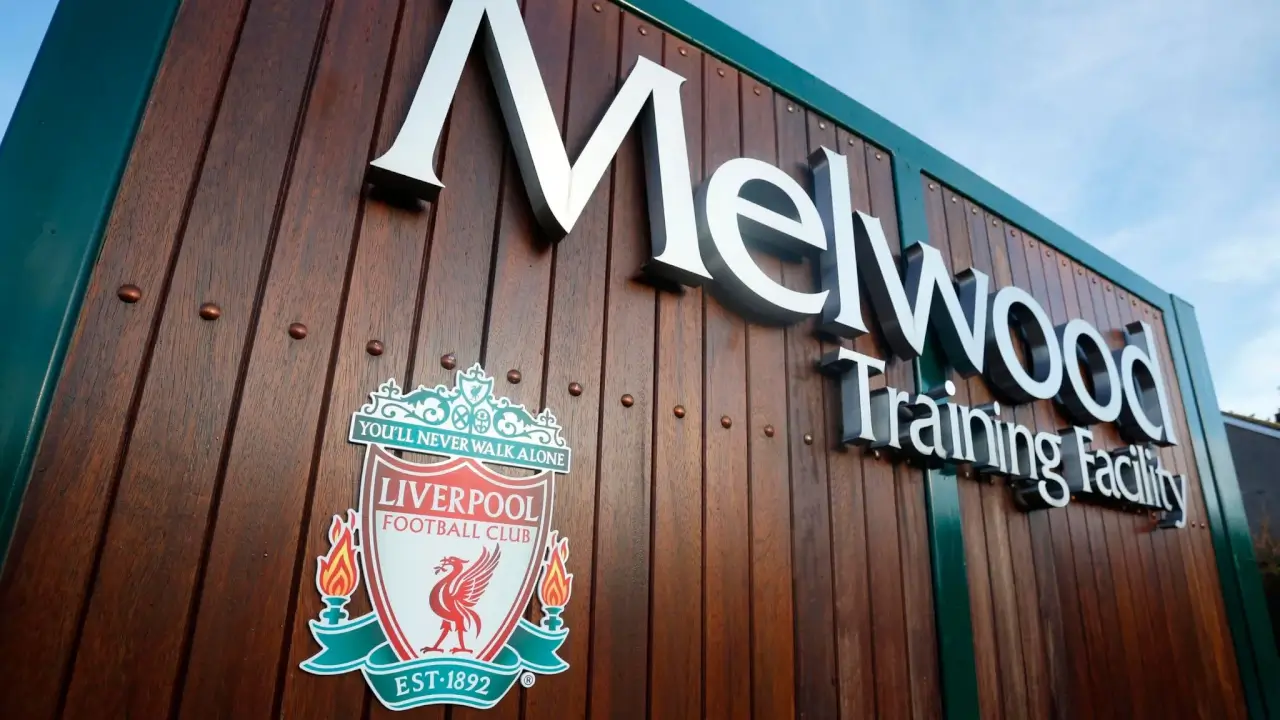 Melwood Reclaimed: The Turning Point for Liverpool Women?
The Dawn of a New Era: Liverpool Women's Return to Melwood
The chime of good news followed the recent transfer of Alexis Mac Allister from Brighton to Liverpool. A mere three hours after the official announcement, Liverpool unveiled an exciting prospect – the repurchase of Melwood, their former training base.
From the mid-1950s up to November 2020, Melwood was the beating heart of the men's training regime. It was sold in August 2019 to housing developer Torus for a tidy sum of £10 million, as the completion of the AXA Training Centre in Kirkby loomed on the horizon.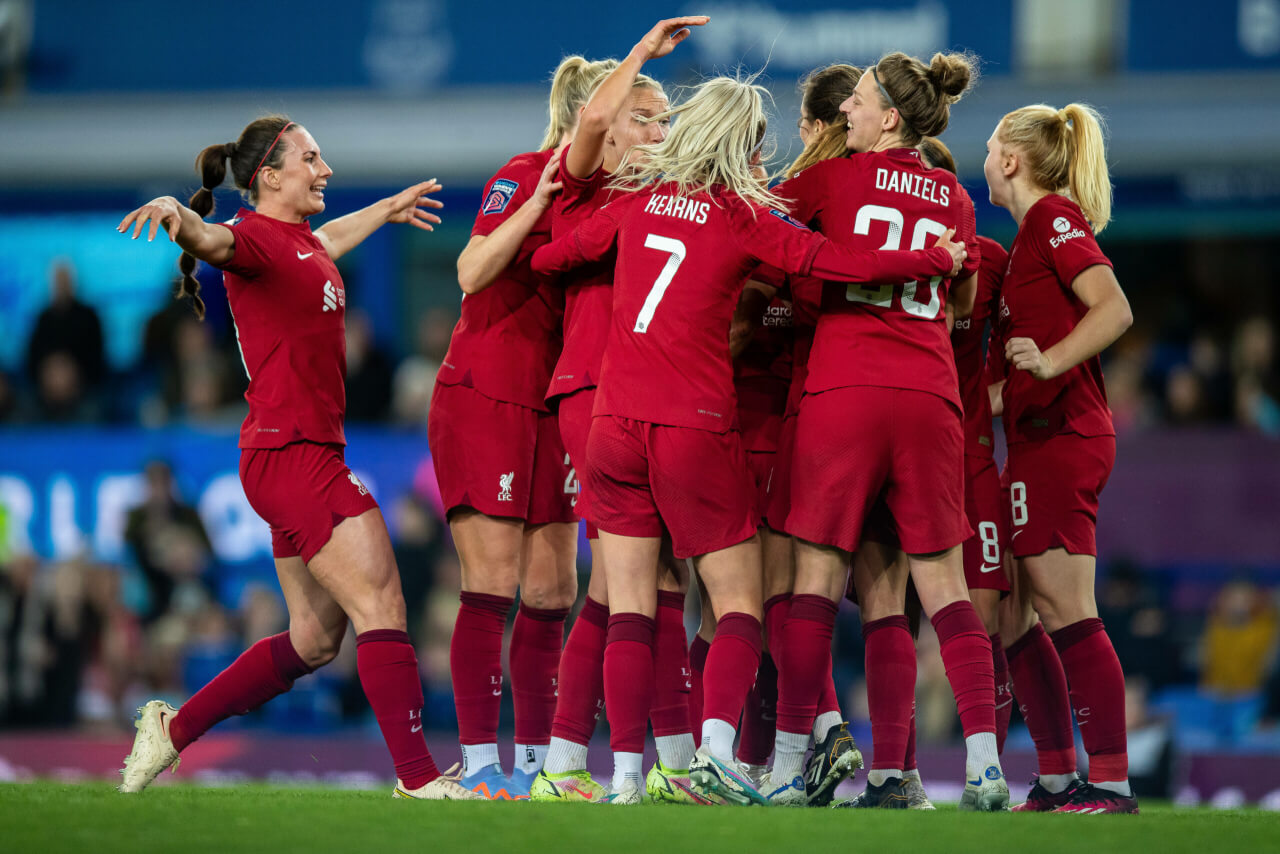 From Disappointment to Delight
For fans of Liverpool Women, the sale was a poignant moment. Many had envisaged the keys to the cherished West Derby grounds being passed to the women's side. Instead, they were overlooked, and their training persisted at Tranmere Rovers' Solar Campus on the Wirral.
However, the tide is turning. The return of the 12-acre site to Liverpool's property portfolio alongside Anfield and the Kirkby training complex has sparked a new wave of optimism. Many are interpreting this repurchase as a signal of a fresh era for the club and an indicator of the Fenway Sports Group's (FSG) increasing commitment to the women's team.
A Pledge from FSG
Following their consecutive Women's Super League title wins in 2013 and 2014, Liverpool seemed to lose their footing under FSG's management. The team's downturn was stark against the rising prowess of Chelsea and Manchester City. A relegation from the WSL in June 2020, coinciding with the men's team clinching the Premier League title, marked a period of stark contrasts.
However, from this low point, FSG and the club's leadership recognised the urgent need for change. Spearheaded by a dynamic team including Susan Black, the executive director of Liverpool Women since August 2020, FSG president Mike Gordon and CEO Billy Hogan, the club has seen significant progress.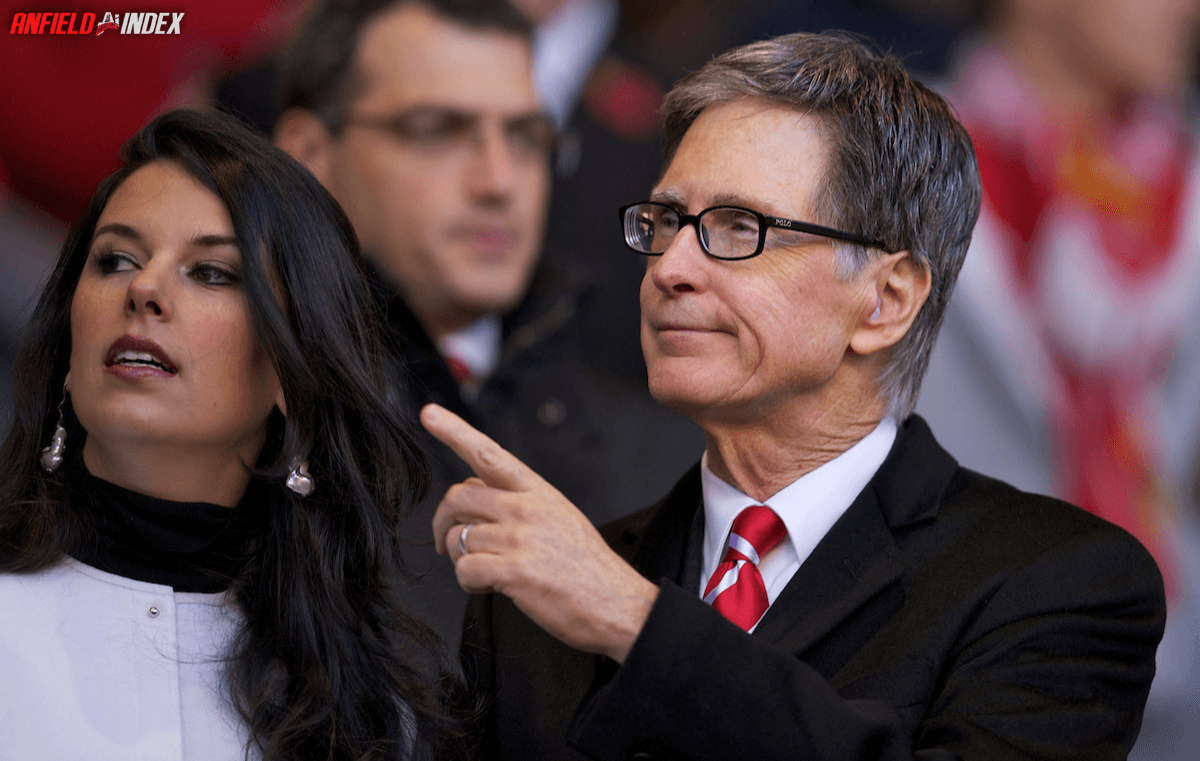 Matt Beard's return as manager in May 2021 was a catalyst for this upswing. With a hiring process that spanned four months, Beard has steadied the ship and facilitated Liverpool's return to the WSL's top tier. Later that year, Russ Fraser joined as the first-ever managing director of Liverpool Women.
One of Fraser's initial tasks was finding a new training facility. A precedent was set during his tenure at Leicester, where he successfully secured the men's former training base for the women's team. With Melwood emerging as a viable option, Liverpool embarked on extensive negotiations with Torus, making it their top priority.
Now, following successful discussions with Torus and the decision to halt their residential development, Liverpool is set to take Melwood back. The club is also expected to submit a new planning application.
Come summer, Liverpool Women are likely to settle into their refurbished training ground after minor cosmetic tweaks and a pitch relay. The investment in Melwood is not mere tokenism, but a step in the right direction and a sign of things to come.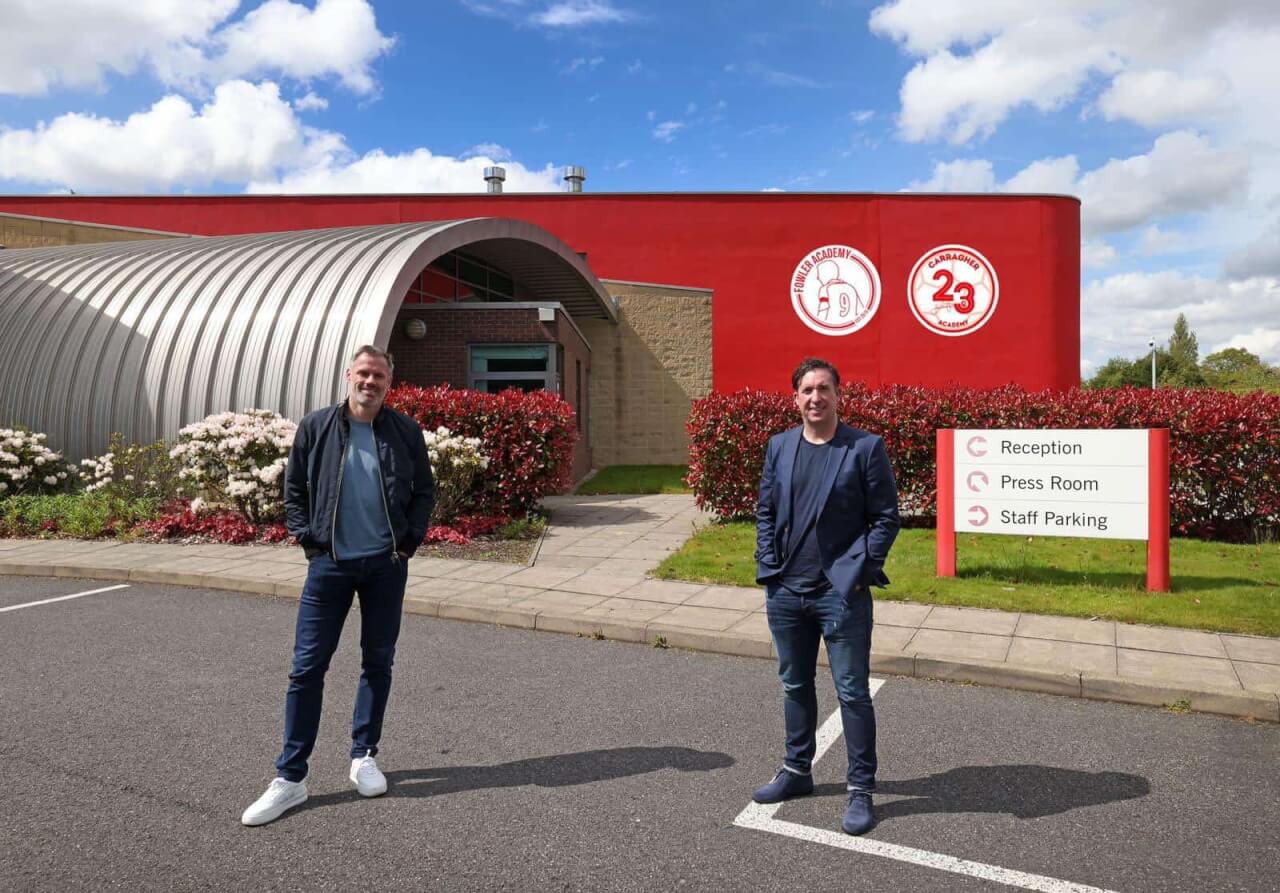 A Future Shaped by the Past
Andy Hughes, the managing director, hailed this move as:
"Truly historic moment for Liverpool Football Club."
He emphasised the LFC women's board's continued desire to "elevate and develop our women's first team and Category 1 professional game academy."
As we look forward, the purchase of Melwood must be more than a symbolic gesture. The grim memory of auctioning off Jurgen Klopp's office door, lamp and couch in 2021 reminds us of the stark disparity that once existed.
Melwood is more than just a training ground; it's the promise of a fresh beginning. It signifies a place where Liverpool Women will have the chance to flourish and build upon their seventh-place finish from the previous season.
FSG must heed the call for continued and increased support and investment. The return to Melwood should represent not just a new start for Liverpool Women, but also a commitment to their ongoing development and success.
As Mac Allister's arrival denotes a rebuild for the men's midfield, Melwood should symbolise a similar promise for Liverpool Women. A promise that has been a long time coming. After all, Melwood, where Bill Shankly's philosophy was cultivated, is a fitting place for this new chapter to commence.