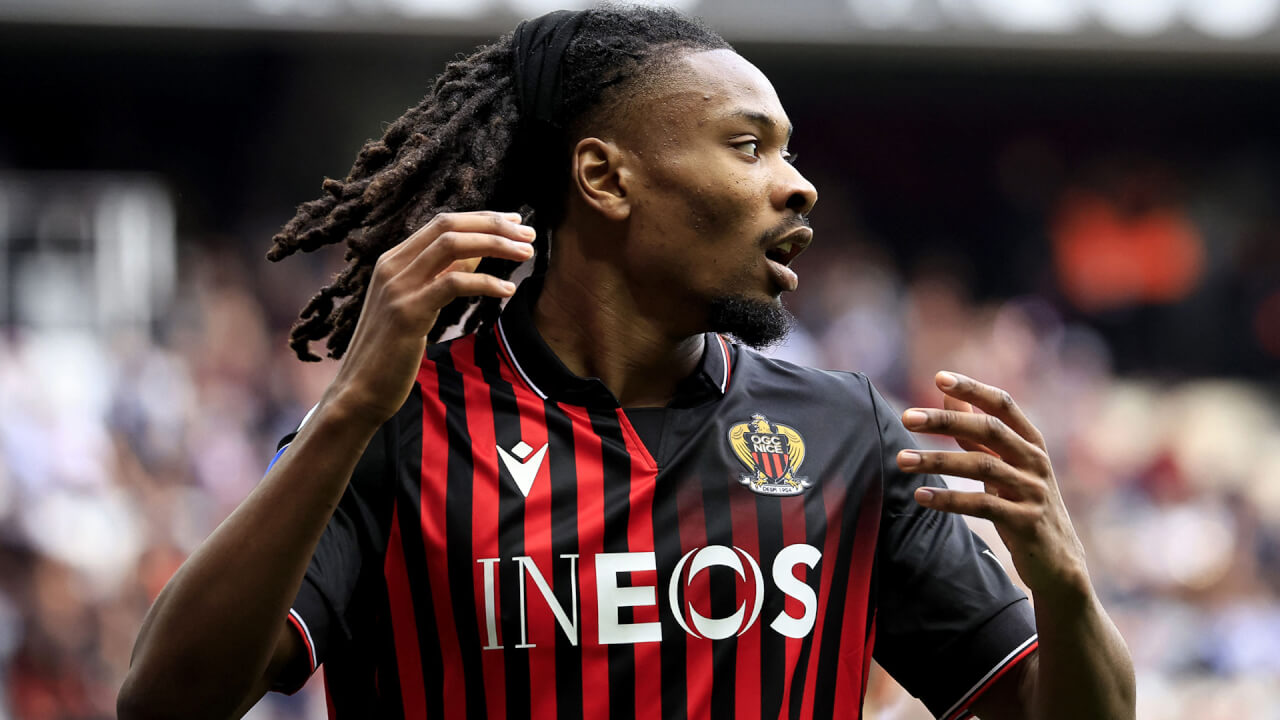 Thuram's Transfer Tale: Liverpool, Nice, and the United Factor
The Khephren Thuram Chase: Liverpool's Interest Amid Man United's Turmoil
The Potential Impact of Manchester United's Ownership Change
The footballing world is no stranger to ripples caused by a takeover, and the current speculation around Manchester United is no exception. The Glazer family, it seems, is close to relinquishing their control of the Red Devils. As reported by L'Equipe Sir Jim Ratcliffe, the INEOS chief, appears to be the favourite to take over despite stiff competition from a Qatari billionaire. Ratcliffe already owns OGC Nice, a French club he purchased in 2019 for a reported £88 million.
Now, you may wonder, how is this relevant to Liverpool's pursuit of Khephren Thuram?
OGC Nice's Limbo and Liverpool's Pursuit
L'Equipe informs us that Nice's summer transfer plans hinge heavily on the prospective United takeover. If the deal goes through, Nice's transfer budget could take a hit. The French club anticipates losing several key players, including Thuram and will require substantial compensation and investment to secure high-quality replacements.

Thuram's Estimated Fee and Nice's Dilemma
Thuram's talent comes with a hefty price tag, rumoured to be in the region of £51.3 million. Given Nice's unstable ground – they're under scrutiny for an unsolicited manager approach – the impending transfer could swing in two different directions.
Nice could insist on a high fee and require Liverpool to meet it. This strategy might result in Liverpool stepping back, opening the door for other interested parties. Conversely, Nice might decide to accumulate as much as possible, giving themselves ample time for reinvestment. This scenario would allow Liverpool to pursue their interest and potentially acquire a promising prospect.
The Likely Waiting Game
It appears that substantial movement regarding Thuram's future may not occur until after his commitments with France in the U21 Euros, which could stretch until July 9. With multiple factors in play, Liverpool would hope that Nice's preference leans towards reinvestment, which could facilitate their offer for Thuram.
As the saga unfolds, Liverpool's pursuit of Thuram is a testament to football's interconnected landscape, where a takeover at Manchester United could sway the fortunes of a talented midfielder in Nice, subsequently influencing Liverpool's transfer aspirations.