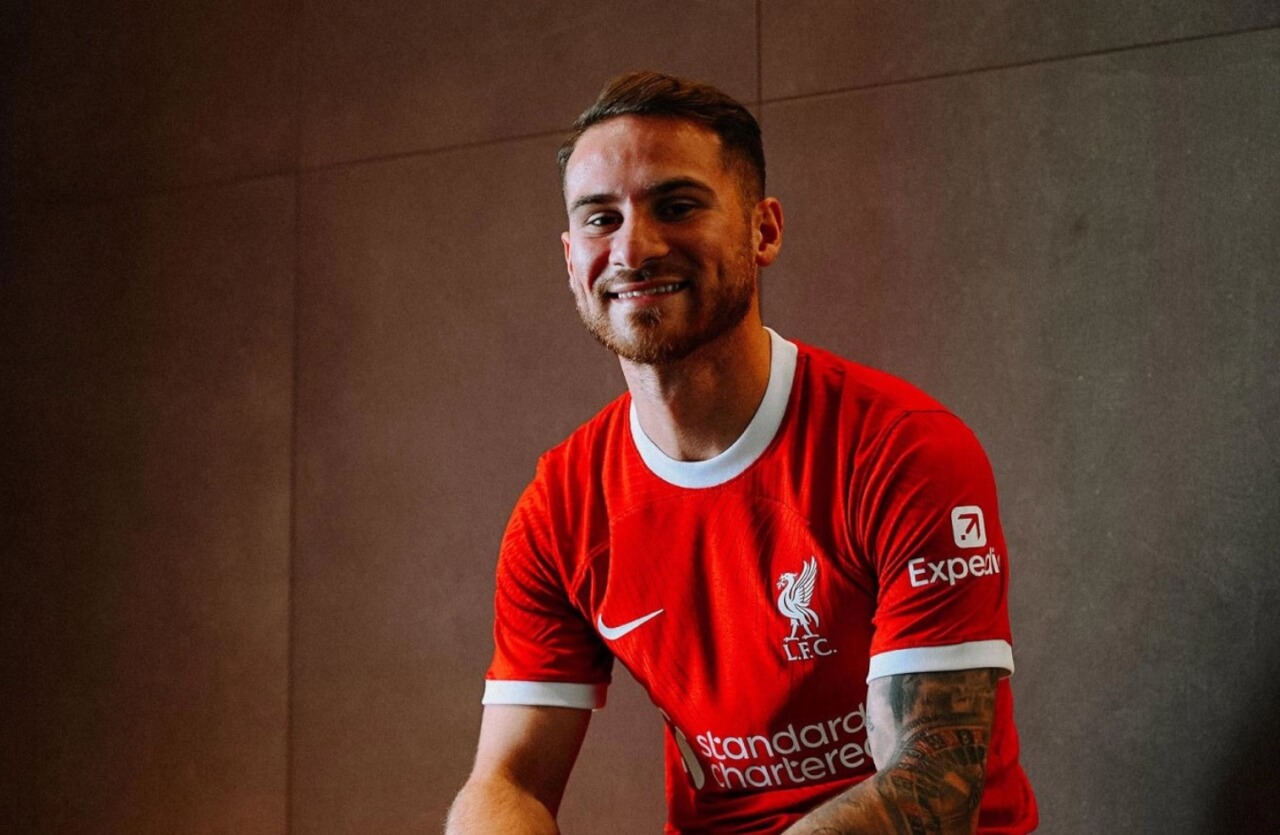 Liverpool FC: Looking Forward to the 2023-24 Premier League Season
Just like the high stakes and unpredictable outcomes of an online casino, the atmosphere surrounding Liverpool FC is filled with anticipation and excitement. Fans are eagerly awaiting the spin of the wheel – the start of the upcoming 2023-24 Premier League season. The 132nd season in the history of Liverpool Football Club promises an intriguing blend of the familiar and the new. We will see Liverpool continue their impressive run of sixty-two consecutive seasons in the top flight of English football. The club is set to participate in the Premier League, FA Cup, EFL Cup, and UEFA Europa League, each competition offering its own set of challenges and opportunities.
Key Departures and Arrivals
The coming season marks a turning point for Liverpool as it will be their first without several key players. The absence of James Milner, Roberto Firmino, Alex Oxlade-Chamberlain, and Naby Keïta signifies the end of an era. Their contributions to Liverpool's success over the years have been instrumental, but as in all sports, change is inevitable.
Despite these notable departures, Liverpool has made some significant acquisitions to ensure a competitive squad. Alexis Mac Allister, a versatile midfielder from Brighton & Hove Albion, joins the Reds. His transfer fee was reported to be around £35,000,000, indicating Liverpool's faith in his potential to contribute significantly to the team's success.
Seasoned Players and Rising Stars
Mohamed Salah, a cornerstone of Liverpool's attacking prowess, will continue his journey with the club. The Egyptian forward's goal-scoring ability and blistering pace have been crucial to Liverpool's success since he joined the team in 2017.
Liverpool's forward line is further bolstered by Cody Gakpo, Diogo Jota, Luis Díaz, and Darwin Núñez. Gakpo, a talented forward from PSV Eindhoven, joined Liverpool in January 2023 and will be eager to make his mark in the Premier League. Portuguese forward Diogo Jota, Colombian Luis Díaz, and Uruguayan Darwin Núñez round out a formidable attacking lineup, each bringing their unique skills to the pitch.
Pre-Season Preparations
Liverpool's pre-season preparations for the 2023-24 season are shaping up to be both intense and exciting. In addition to returning to Singapore for a tour featuring matches against Leicester City and Bayern Munich, recent reports suggest that Liverpool may once again tour the Far East, an area they visited last summer to boost their relationship with commercial partners in the region. This tour could see them face off against possible opponents like Tottenham and Roma, offering a diverse range of competitive experiences for the team.
The pre-season schedule, as revealed by Jurgen Klopp, indicates that most of the squad will return from their holidays on Saturday, July 8. Players involved in international duty are expected to rejoin the team on Tuesday, July 11. Following this reunion, the team is set to participate in a training camp in Germany. These fixtures, along with additional friendlies against Karlsruher and Greuther Fürth, provide a crucial opportunity to integrate new signings into the squad and test strategies for the upcoming season.
This comprehensive and varied pre-season plan is poised to offer Liverpool numerous opportunities to build team chemistry and match fitness. With new challenges and opponents on the horizon, the Reds are doing all they can to ensure they are ready for the rigors of the 2023-24 Premier League season.
Looking Ahead
In the face of substantial changes, Liverpool FC is poised to tackle the 2023-24 season head-on. The influx of fresh talent, coupled with the experience of seasoned players, promises to inject a great amount of perplexity into the Premier League landscape. As with any high-stakes bet at an online casino, the season will be characterized by bursts of excitement and unpredictability. Will the new signings live up to their potential? Can Liverpool sustain their momentum in the face of change? As the season unfolds, we will get the answers to these questions and more. One thing is certain: Liverpool FC's journey through the 2023-24 season will be a spectacle to behold.