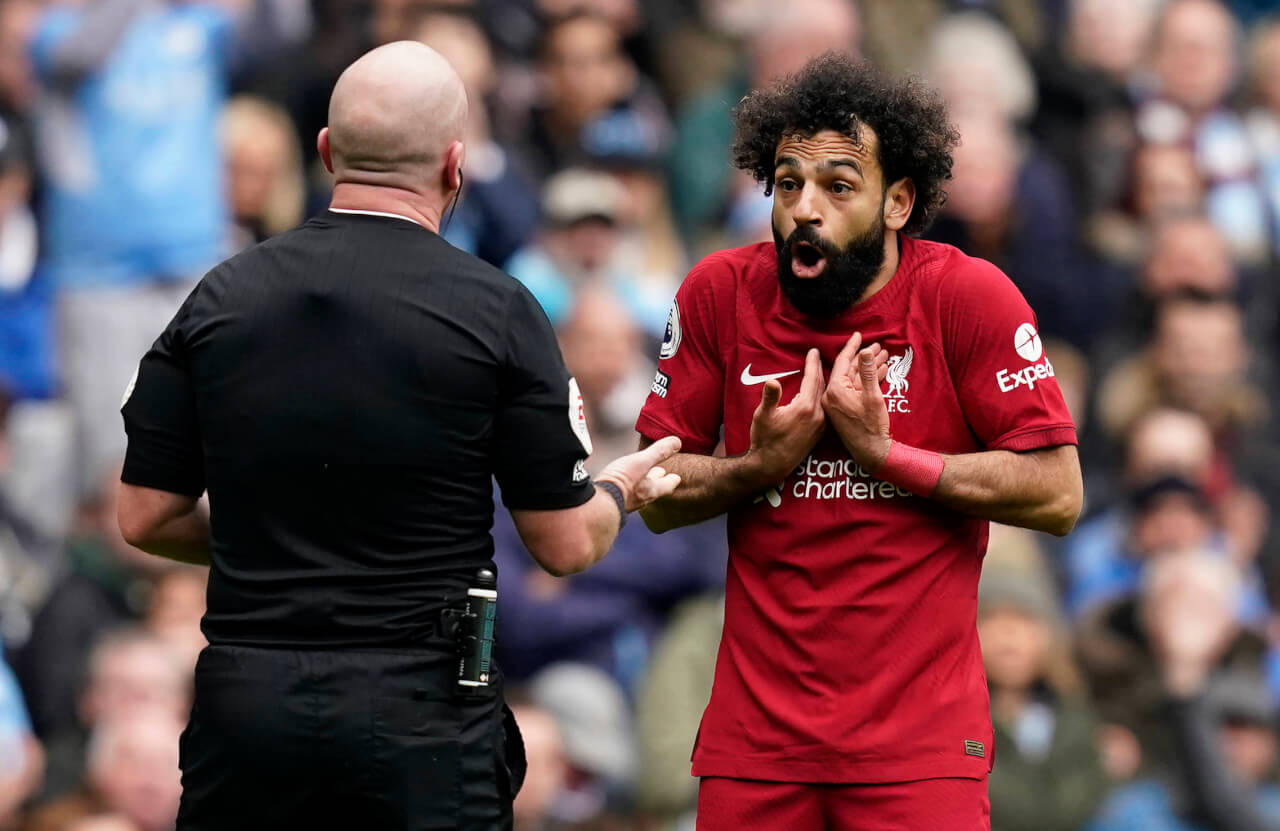 How Liverpool Might Cope With Salah's AFCON 2024 Absence
Liverpool FC Face Forward Line Dilemma as Salah Commits to 2024 AFCON
Liverpool FC, the club renowned for its rich footballing heritage, face an intriguing scenario ahead of the 2024 season. The possible absence of its talisman, Mohamed Salah, during the Africa Cup of Nations (AFCON) 2024 presents a complex selection issue, one that could prove vital in shaping the club's destiny during this period.
Mohamed Salah and AFCON 2024: The Connection
In the wake of Egypt confirming its participation in the 2024 AFCON, Liverpool FC could be bracing for the absence of their star forward, Salah. His potential unavailability for up to a month could create a significant gap in the club's attack.
The newly released Premier League fixtures for the 2024 season suggest that Salah may be absent for a minimum of four Liverpool games. This number could increase if Egypt makes it past the tournament's group stages, as they typically have in recent years.

Possible Matches Without Salah
The timing of the third round of the FA Cup could further complicate matters. If this match is scheduled just six days before the AFCON's start – much like the scenario in 2022 – Liverpool may find it challenging to manage Salah's absence.
In this case, Salah could potentially miss up to 9 games during the tournament period.
These matches could include:
FA Cup 3rd round (January 6th/7th)
League Cup semi-final 1st leg (January 9th/10th)
Premier League: Bournemouth (A) (January 13th)
FA Cup third-round replay (January 16th/17th)
League Cup semi-final 2nd leg (January 22nd/23rd)
FA Cup 4th round (January 27th)
Premier League: Chelsea (H) (January 31st)
Premier League: Arsenal (A) (February 3rd)
Premier League: Burnley (H) (February 10th)
Key Matches and the Replacement Conundrum
Liverpool FC is scheduled to face strong opponents like Chelsea and Arsenal during Salah's potential absence, presenting a formidable challenge for Jurgen Klopp, the Liverpool FC manager. The situation is further compounded by Salah's importance to the team – his regular appearances on the pitch make finding an adequate replacement a pressing issue.
Possible replacements could include right-wingers Luis Diaz and Diogo Jota. However, both players are right-footed, which could limit their ability to replicate Salah's impactful left-footed inside cuts and shots.
One of the club's promising talents, Ben Doak, might also be considered for the role. Although he can operate efficiently with both feet, his age and relative inexperience at the top level may be a concern.
Liverpool's young midfielder, Harvey Elliott, could also step into the role despite his primary position being in the centre of the park. His lack of the typical acceleration Liverpool's attackers are known for may limit his effectiveness on the wing.
The upcoming AFCON 2024 tournament and Salah's possible absence present Liverpool FC with an intricate puzzle. The club's approach to this challenge will undoubtedly be keenly observed by supporters and football pundits alike. As we wait and watch, one thing is for sure – Liverpool FC's tactical decisions in this period could have far-reaching implications on their season's success.