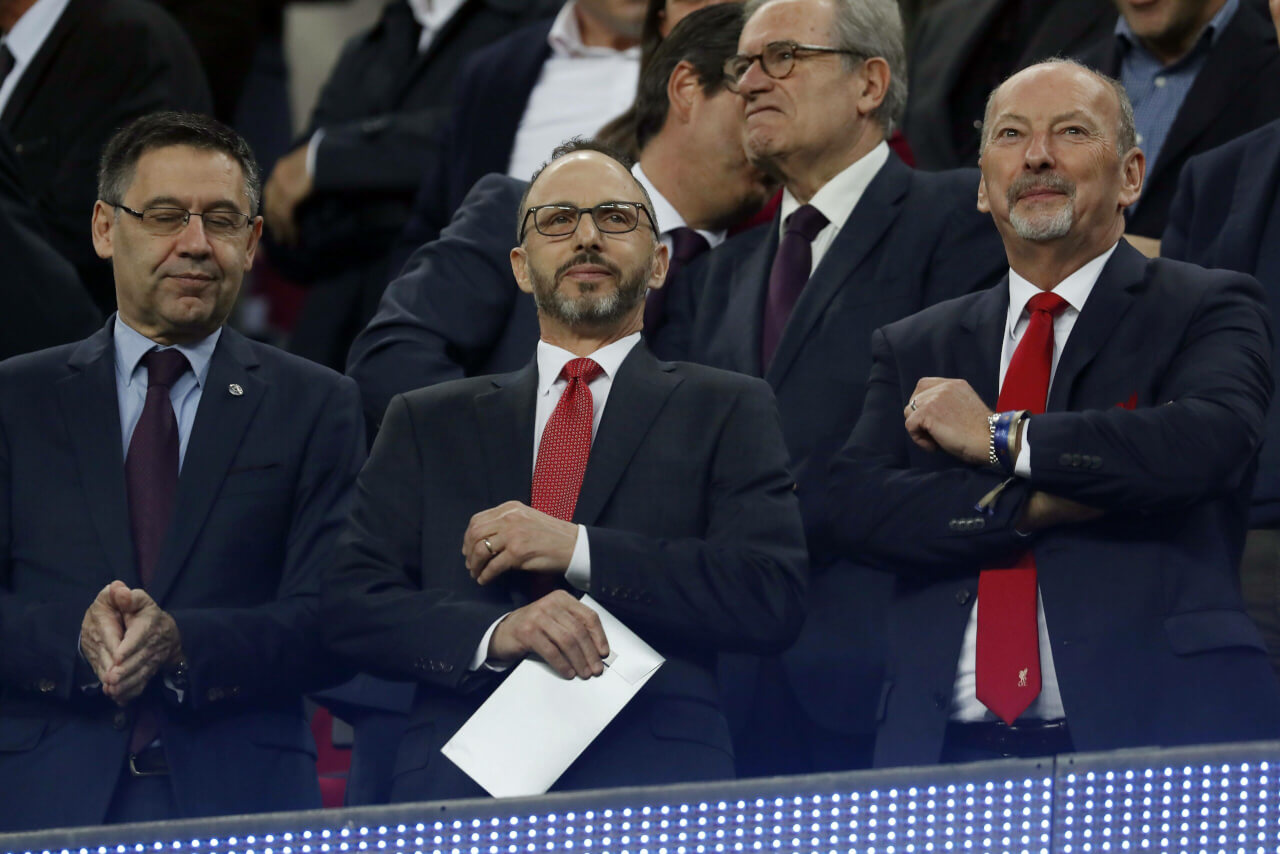 Mo Chatra Decodes FSG's Wage Bill Approach at LFC
Success for LFC's Financial Model Despite a Disappointing Season
In the world of football, where money talks louder than ever before, Liverpool Football Club's financial health and wage bill under Fenway Sports Group (FSG) offer an intriguing study. Even as the team ended a disappointing season, missing out on the Champions League and finishing fifth, the club managed to generate substantial revenues.
"Despite the lack of on-field success, Liverpool Football Club should still have generated revenues of around 580 million pounds," explains Mo Chatra, a financial expert from Anfield Index, during an episode of 'Money Talks.' He continues, "For the season prior to that, the club's Revenue was reported as 594 million pounds."
Chatra's analysis reveals a club that is financially resilient. The revenue perspective demonstrates a successful season for Liverpool FC, despite only managing to make it to the last 16 of the Champions League. It is a testament to the strength of FSG's financial model, which has remained rigid over the years.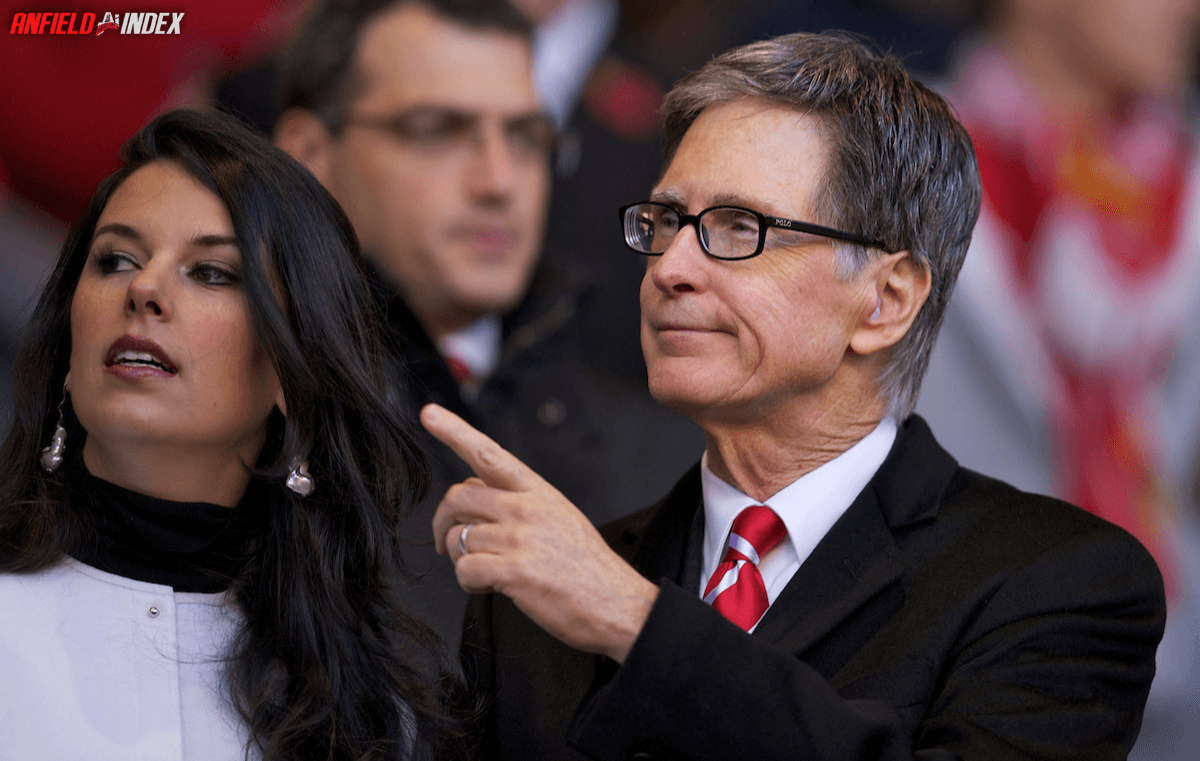 FSG's Wage Bill Strategy – A Balancing Act
One key area of focus in Liverpool's financial conversation is the wage bill. In 21-22, Liverpool FC had the second-highest wage bill in the Premier League at 366 million pounds. Despite some significant contract extensions during the last season, such as Mohammed Salah's, Chatra suggests a potential reduction in the wage bill for the upcoming season.
Chatra states, "Though the basic wages are perhaps lower than some rival clubs, the bonus structure is more generous. So the more matches we win, more goals we score, more success we ultimately have, the more the players are paid." He also notes, "the wage will ultimately should still have been smaller."
Chatra's insights suggest that FSG's approach to Liverpool's wage bill is a pragmatic one, balancing the demands of retaining top talent with the realities of a challenging season.
More from Mo Chatra: The FSG Transfer Missteps Shaping Liverpool's Fate
FSG's financial approach towards Liverpool's model is rigid, focusing on sustainability and the long-term health of the club. Despite a challenging season and constant calls from fans for new signings, FSG has remained consistent with its financial strategy.
Chatra notes, "As long as you're in the Champions League, as long as you've got your name up there in lights, in big sort of games like the TV companies want to buy, you're always gonna be up there in a good position to make money."
In summary, FSG's financial model for Liverpool FC demonstrates a careful, strategic approach to club finances. Despite a disappointing season, the club's revenue generation and management of the wage bill under FSG's guidance suggest a robust financial health that should see the club through the current challenges and beyond.
This podcast provides a revealing insight into the complex and often misunderstood world of football finances and the role of club owners in shaping their team's financial future.