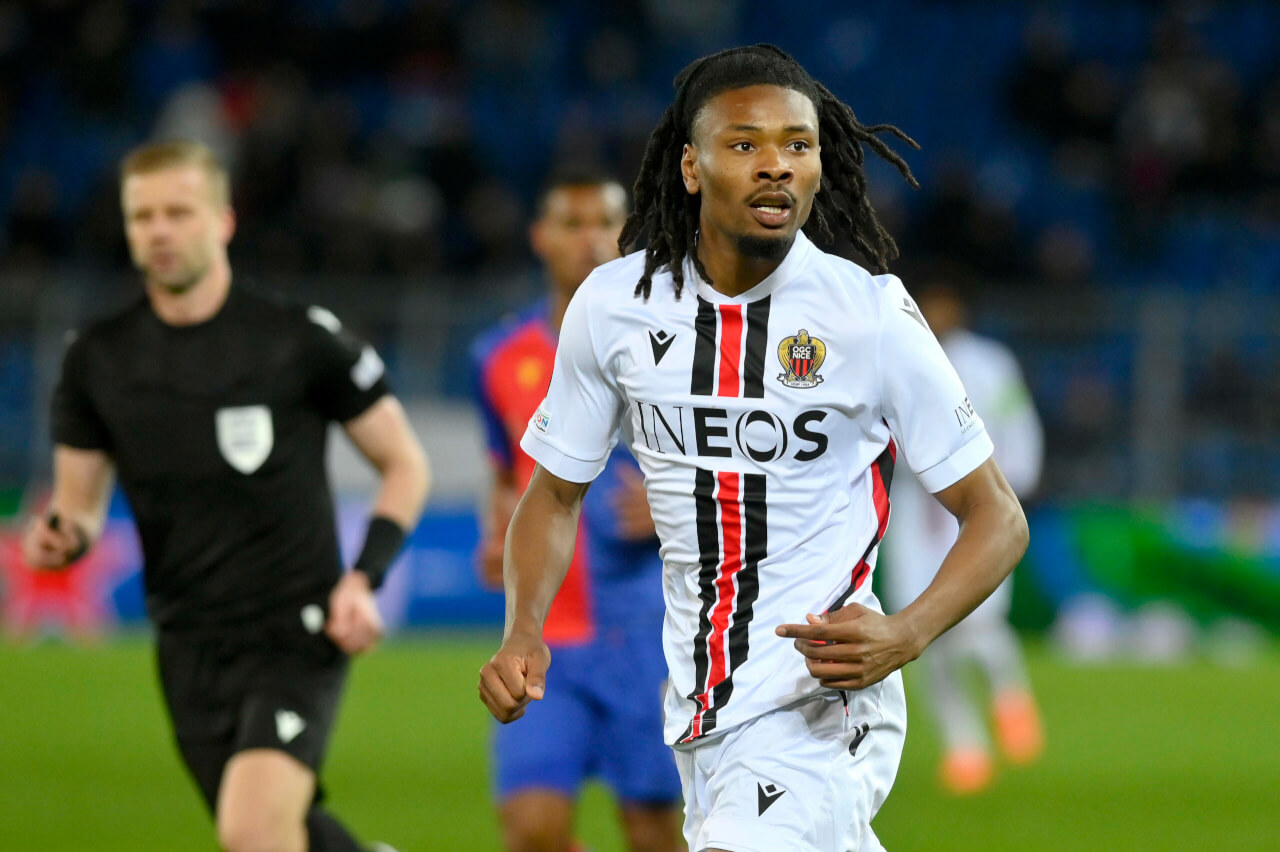 Liverpool's £40m Thuram Bid: 'After U21 Euros'
Liverpool Play Waiting Game For Nice's Khéphren Thuram
In the game of international football, the transfer window can be a dizzying dance of names and numbers. One star who has caught the keen eye of the Liverpool scouting team is none other than Nice's own, Khéphren Thuram. The latest comes via reporting from French outlet Nice-Matin.
At the tender age of 22, Thuram has already shown his mettle on the pitch, carving his name in footballing history as a midfielder to watch. As the youngest son of French football legend Lilian Thuram and brother to Marcus Thuram, it seems football prowess runs in the family. Yet despite his familial ties, Khéphren has frequently professed a deep-seated attachment to Nice, further complicating his transfer prospects.
International Duty
At present, Thuram is deep in the throes of the U-21 European Championships. Donning the colours of Sylvain Ripoll's side, he will take on Italy tomorrow night in Cluj, Romania. Thuram is projected to start, giving the world another opportunity to witness his football prowess.
Liverpool's interest in Thuram is rooted in their plan to bolster their midfield. The Reds have recently signed the Argentinian World Cup champion, Alexis Mac Allister from Brighton and Hove Albion. Yet, they continue to keep their sights set on Thuram.
Dave Hendrick: Khephren Thuram Can Be Klopp's Next Transformational Star
LFC executives are expected to make their move post the U-21 European Championships, with a bid aligning closely with Nice's valuation of their star midfielder. The French club has stipulated that they will not entertain offers less than £40m, setting a clear price tag on their prized asset.
Nice-Matin has also disclosed that Liverpool previously expressed interest in another Nice talent, France international Jean-Clair Todibo. However, the Reds have since retracted their interest in the 23-year-old centre-back, instead opting for a younger player to serve as the fourth-choice centre-back.