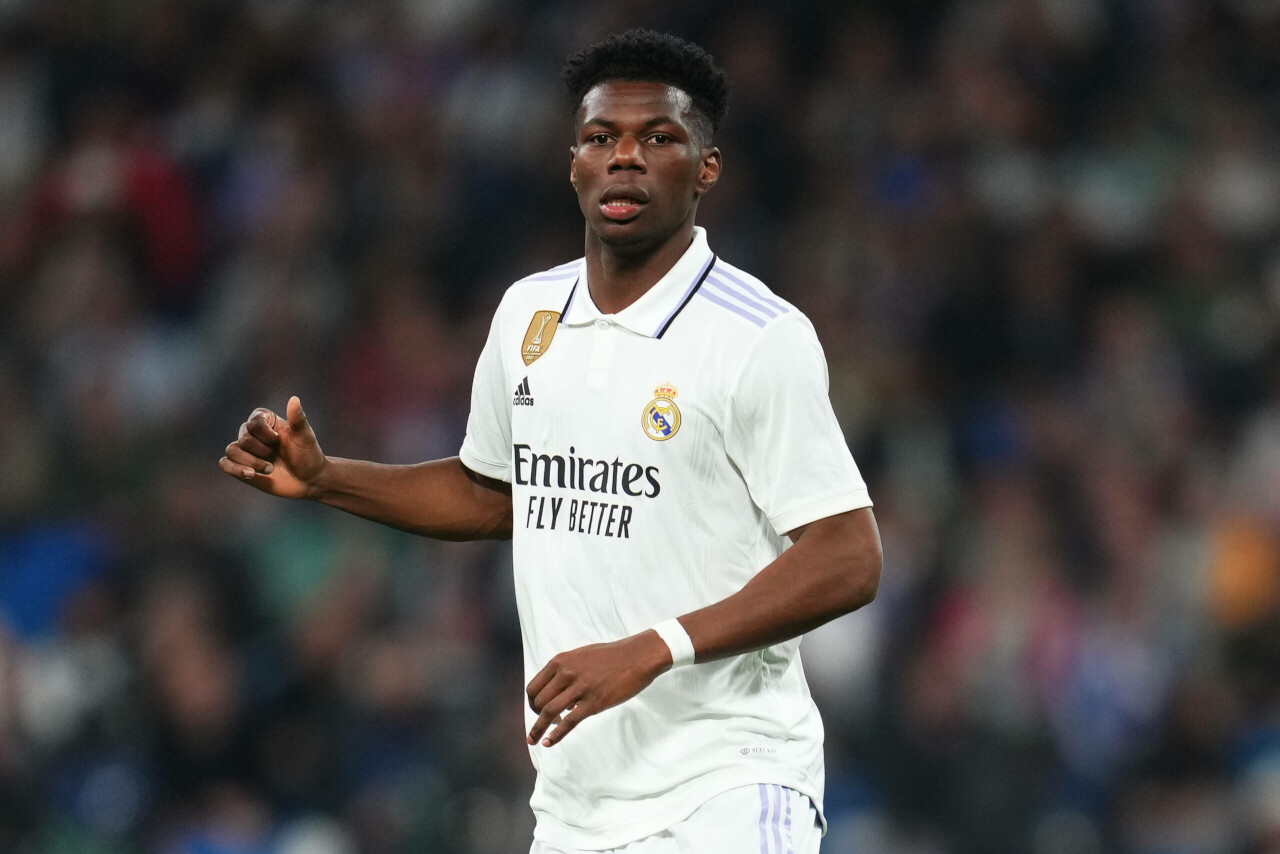 Liverpool Missed Out on French Midfielder's Talent
A Glimpse Into Tchouameni's Madrid Journey and His Rejected Liverpool Opportunity
Unravelling Tchouameni's Madrid Saga
It's no secret that Aurelien Tchouameni's tenure at Real Madrid has been somewhat complicated. Despite the fanfare that greeted his arrival, the French international has struggled to cement a regular starting position under manager Carlo Ancelotti's watch. This, as per Football Transfers, has fuelled speculation about his future and links with other clubs, including Manchester United, have been making rounds.
Tchouameni's predicament is in part due to the stiff competition for places in the Madrid midfield. The legendary duo of Toni Kroos and Luka Modric continues to wield significant influence, and the recent signing of prodigious talent Jude Bellingham for a staggering €103 million further complicates Tchouameni's quest for regular action.
Madrid over Liverpool: The Decision Explained
In an era where transfer rumours are rife, Tchouameni recently shed some light on his decision to choose Madrid over Liverpool when making the move from France. "As soon as Real Madrid arrived on the scene, I did not hesitate," he stated. His ambition to create a lasting legacy in football was best served by donning the illustrious white of Madrid, Tchouameni believes.

Drawing back the curtain on the decision-making process, Tchouameni revealed how his family played a crucial role. "I want to leave a mark on football," Tchouameni disclosed, "and the best club for this is Real Madrid. It's the best decision for me. When Madrid called, I didn't hesitate and I talked about it with my family…"
As the prospect of a Madrid move materialised, Tchouameni swiftly communicated to his agent his desire to head to the Spanish capital, leaving Liverpool's advances unanswered.
"I wrote to my agent and told him: do everything possible to take me there, please."
Reflecting on the Liverpool Dimension
In retrospect, the prospect of Tchouameni donning Liverpool red is an intriguing one, particularly in light of the Merseyside club's recent struggles. Could the Frenchman's presence in midfield have been the panacea to avert the need for the extensive rebuilding process that Liverpool embarked upon over the summer?
The answer, of course, will forever remain hypothetical. Yet the question underscores the high regard in which Tchouameni is held and the potential impact he could have had on Liverpool FC.
Tchouameni and his Real Madrid Future
The recent Twitter storm surrounding Madrid's potential €250m swoop for PSG's Kylian Mbappe adds an extra layer of complexity to Tchouameni's situation at Real. Should Madrid proceed with such a significant investment, sacrifices may have to be made elsewhere in the squad.
Will Tchouameni find himself as one of the sacrificial lambs? Only time will tell. If so, Liverpool, despite the past rejection, should certainly maintain a keen interest in the French midfielder. An interesting summer awaits.