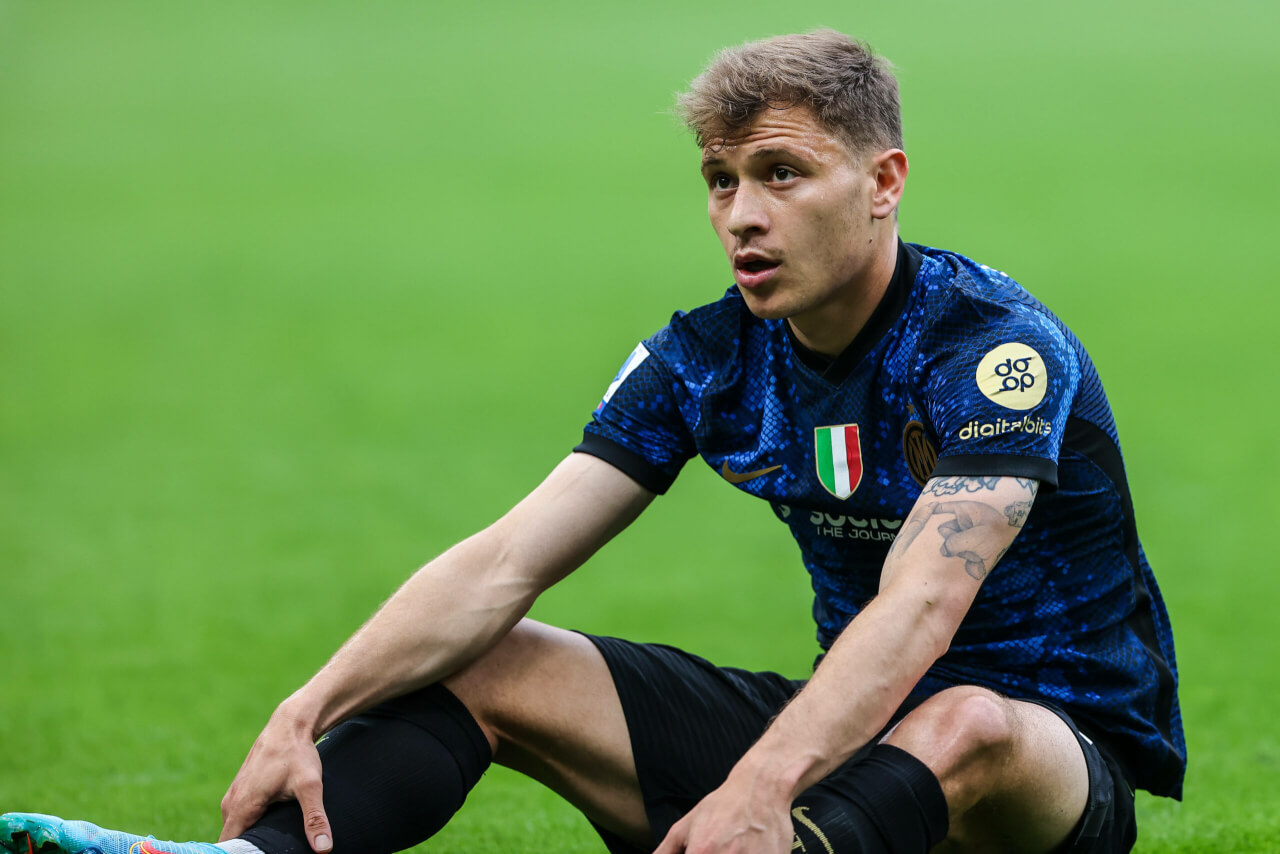 San Siro Star Snubs Liverpool
Liverpool's Hopes of Signing Nicolo Barella Take a Blow
Liverpool's pursuit of Inter Milan's star midfielder Nicolo Barella seems to have hit a brick wall. Despite Jurgen Klopp's interest, Barella, valued at £77m, appears to have little desire to join the Reds' ranks.
Barella Shuns Anfield's Call
Liverpool's overtures have fallen on deaf ears, with Barella unswayed by the club's advances. Reports from Italian newspaper Gazzetta dello Sport suggest the 26-year-old has no intention of pushing for a move away from his beloved San Siro, despite being aware of Klopp's keenness to bring him to Anfield.
A setback for Liverpool, no doubt, as Barella, having demonstrated his class at both domestic and international level, has been a long-standing target to bolster their midfield.

Barella's Inter Milan story adds a touch of romance to this modern transfer saga. A boyhood fan, he has been living his dream for four years at the club and it seems nothing – not even the lure of Premier League football – will convince him to part ways with his boyhood club.
With three years remaining on his contract, the maestro of the Milan midfield looks set to stay put for the foreseeable future.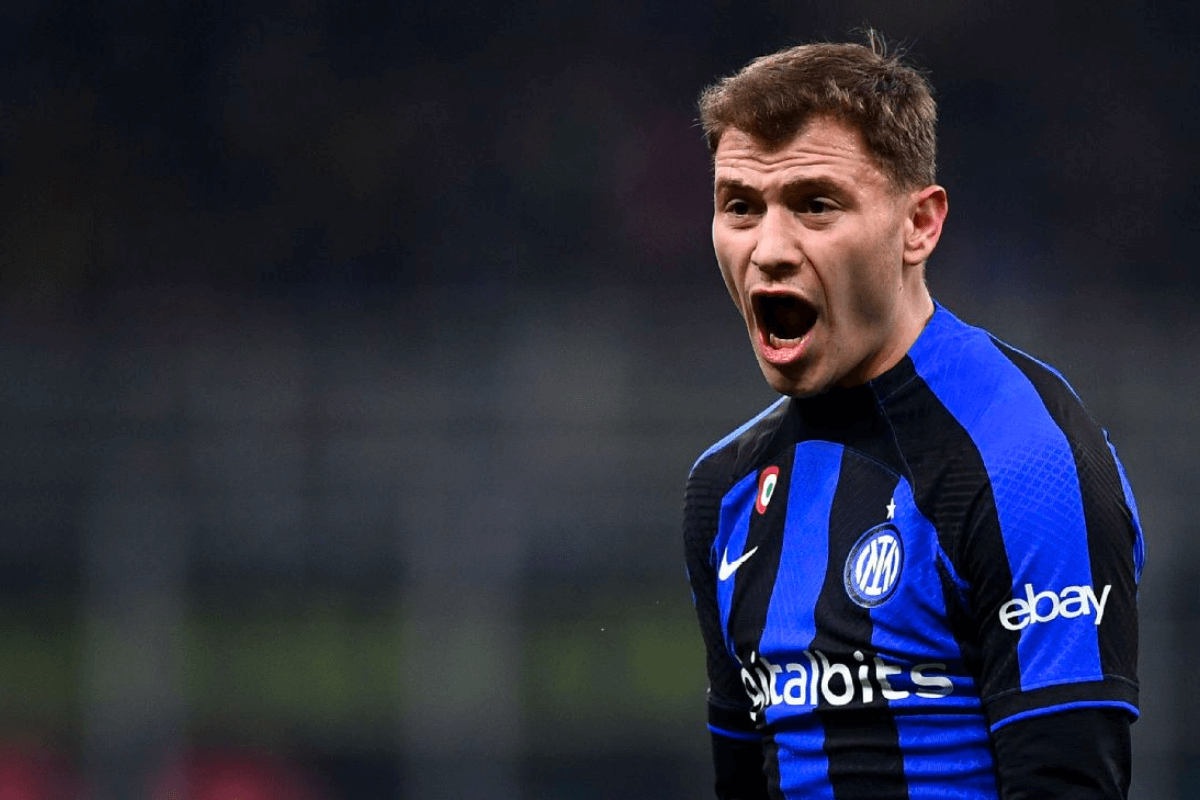 The High Cost of Dreams
It's not that Inter Milan wouldn't consider letting Barella go. Indications are, at the right price, they would entertain offers. But that's where the next obstacle lies – a hefty £77m is touted as the magic number to clinch a deal. A substantial outlay for any club, even one of Liverpool's stature.
If Barella's stance remains unchanged, it would be prudent for Liverpool to look elsewhere. Klopp's admiration for the Italian is well-known, but it appears the recruitment team's time and resources could be better spent.
The summer transfer window is a crucial period, and Liverpool can ill-afford to let it slip away chasing an unattainable target. The Reds should focus their efforts on cheaper, more open options ready to make Anfield their new home.
Of course, the possibility remains that the club could still convince Barella to switch loyalties, but it seems this would be an uphill battle. Liverpool's pursuit of Barella has turned into an intriguing summer saga, one that perfectly encapsulates the ever-thrilling world of football transfers.