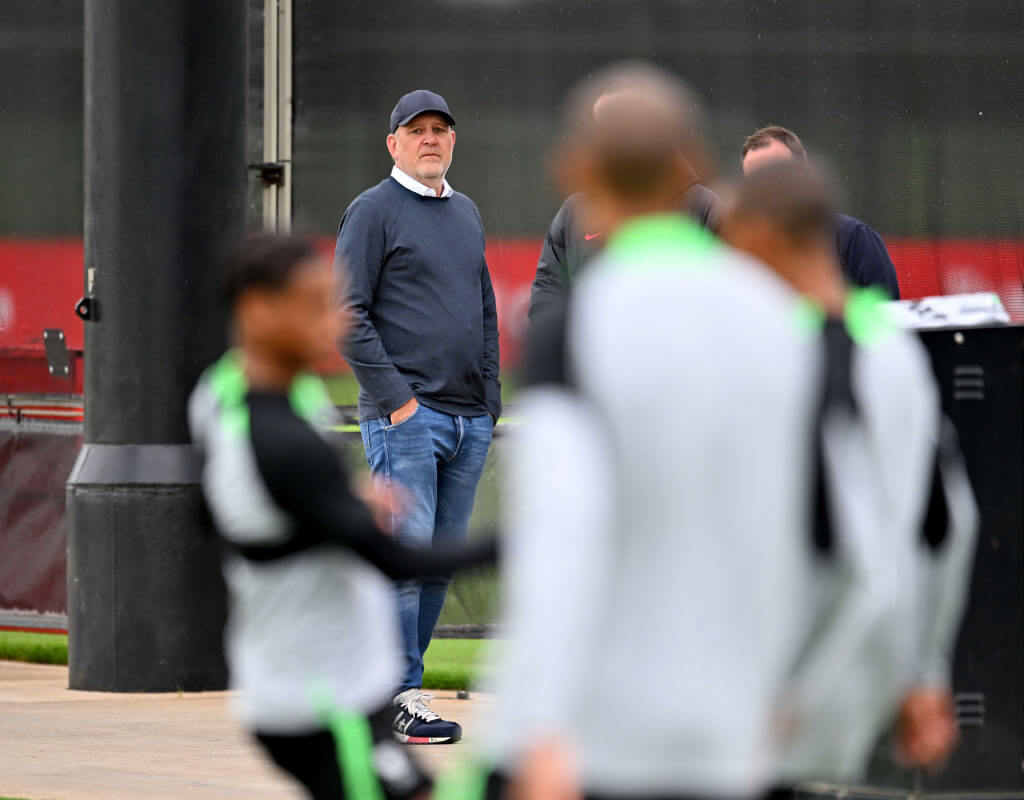 Schmadtke: Clock Ticking On Final Judgment
Football Transfers: The Harsh Judging Ground and Anfield's Current Situation
Football and the world of transfers serves as the harshest judging ground that there is. Get the right players in and you get the plaudits. Anything else in terms of ability, numbers etc and we witness the other side of the coin. The transfer window doesn't close (if you have a deal sheet pending) until September 2nd, so there's still time for all concerned at Anfield. However, the curious case of Jorg Schmadtke and his current tenure has fallen under the microscope due to Liverpool's recent lack of additions. Sometimes you write things and hope you end up with egg on your face, but there's a natural feel building to this one.
I'd written previously after the buzz around the Szoboszlai transfer in early July about the need to hold off any snap judgements despite the excitement that had naturally built. It has been a positive start still with two top-level midfield recruits through the door and many expecting more to follow with talk around Henderson and Fabinho departures. Bundesliga connections, experience and the ability to use the media in the right way were all mentioned as Liverpool's new chief negotiator looked to shape a new and exiting era for Jurgen Klopp and his side.
Rising Tensions and Questions: Liverpool's Transfer Struggles as the Window Continues
Fast forward a month though and the picture looks a different one. The Romeo Lavia saga carries on after a second bid was rejected which is very unlike the reds normal dealings. The majority of the fan base seek another more experienced midfielder as well as a defender on top, yet there appears little to no sign of that appearing. Talk of Andre from Fluminese spiked earlier in the week, but again appears to have gone cold. Football can change quickly though and there's still hope for Lavia or a 'name from nowhere' to be closed at anytime. With the club receiving £52 million into their coffers without any add-ons and two senior midfielders down why shouldn't there be?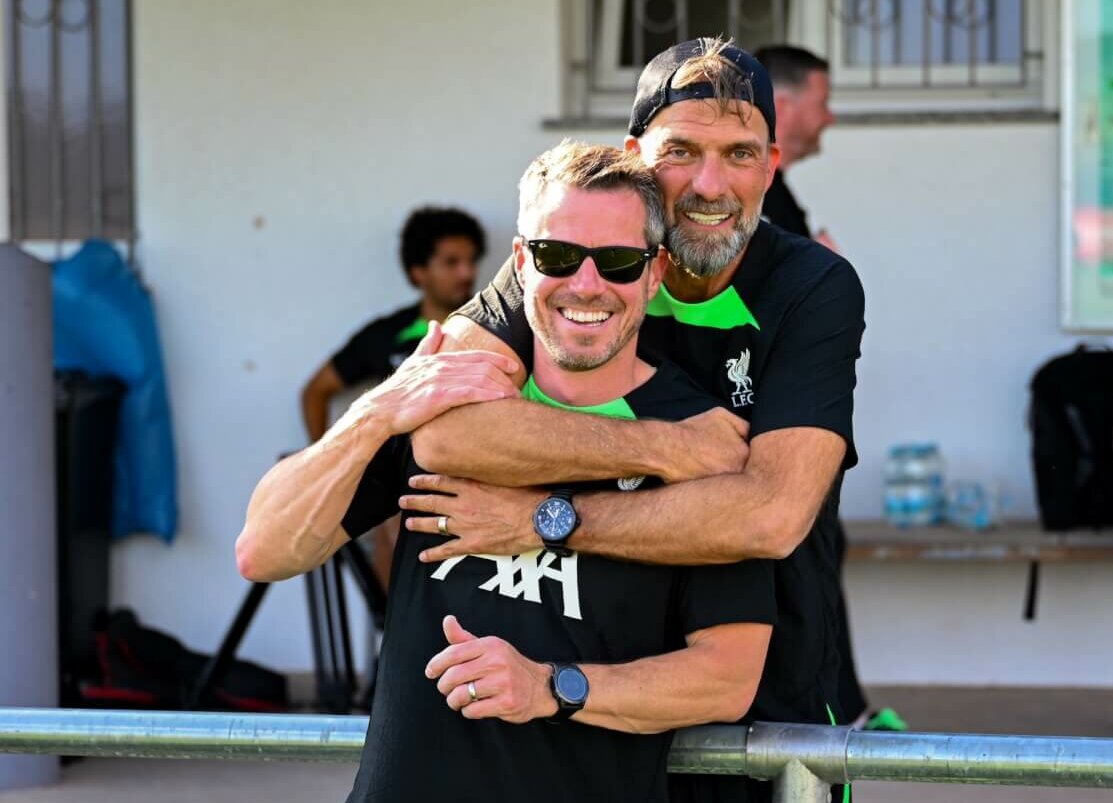 The tension though is palpable and whilst it will vary amongst members of the fanbase there's a logic to it all that can't be dismissed. The later it goes in the window, deals get harder, clubs get more desperate as the season starts and prices go up – history tells us that. Schmadtke is yet to conclude a deal in his short tenure that doesn't include a release clause, so it's understandable the current silence will give way to the cries and howls of derision from some and the quietly building fear of others. Clubs can see Liverpool coming and the playing the pauper routine long seems to have had its day.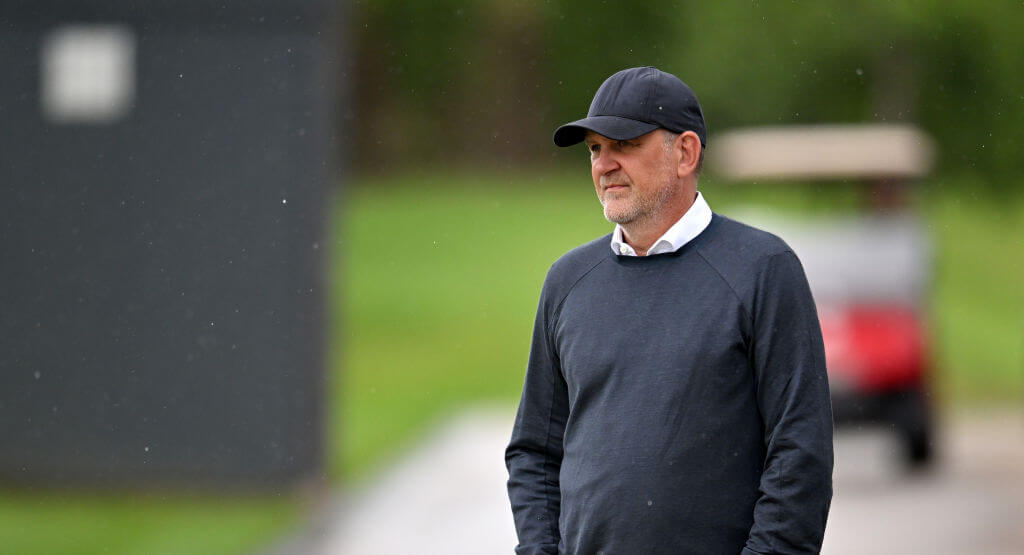 Schmadtke's Future and the Need for Quick Action
The former Wolfsburg Sporting Director has confirmed via Sky Germany that journalists here and in his native land were both right, it's a long-term deal but there is a 'break clause' so to speak for both parties if they feel it isn't working out. No-one will fully know what's happening behind the scenes at the club, but the spotlight has naturally fallen on the man currently in charge of transfer dealings. Three weeks is a long time in football and with transfers so things could still change. However, it needs to happen quickly or this has a natural feeling of moving towards the end of the window in every single sense. Happy and hoping to end up with considerable egg on my face here.