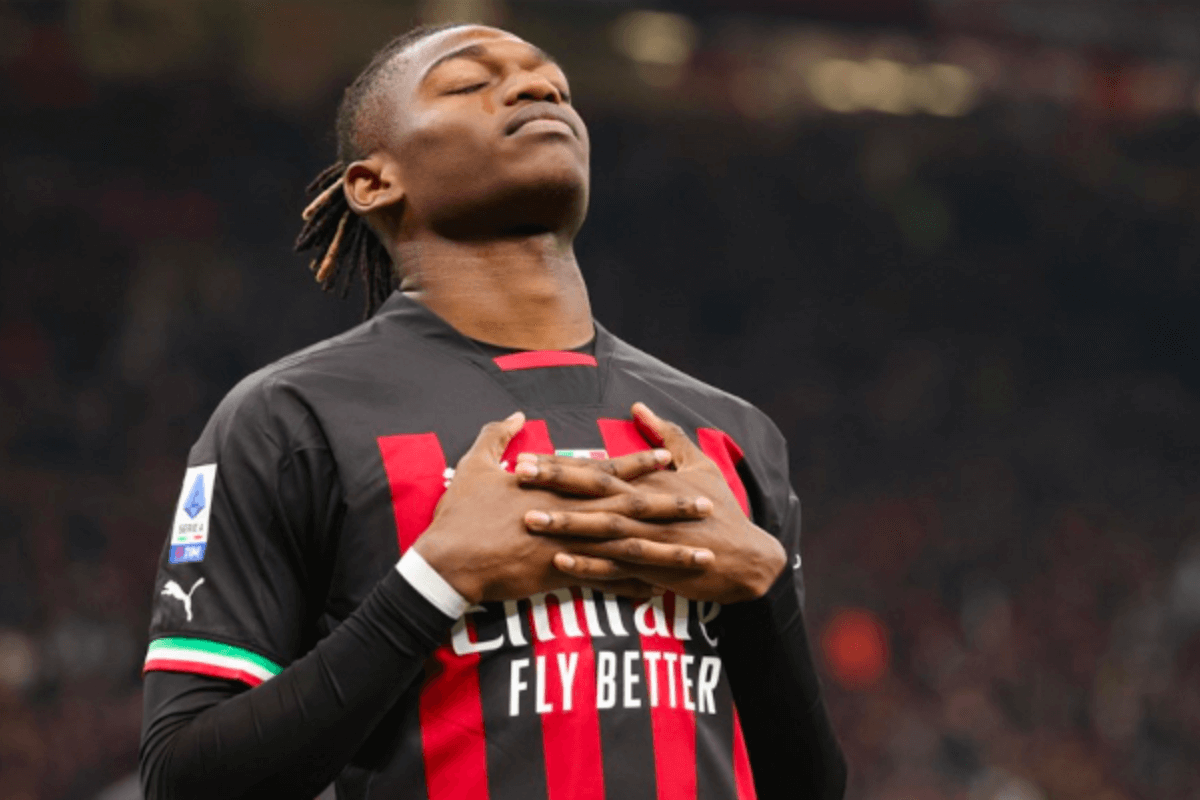 Contract Rebel Attackers To Target In the Summer Of 2023

With 12 months remaining on a players contract, it can often represent a key moment in any players career. I recently produced a list of midfielders that would enter into their final contracted year next summer, and now I'll be looking at the potential attacking targets that may just interest the Reds' new recruitment team. We know that Julian Ward and Ian Graham are leaving at the end of the season, and it would represent a period for any incoming Sporting Director to make an instant splash.
Below is a link to my previous article on 'contract rebel' midfielders, as produced earlier in November. Below that you can find my own attacking picks who will be entering the same contractual situation next summer.
https://anfieldindex.com/53078/contract-rebel-central-midfielders-to-target-in-the-summer-of-2023.html
Bukayo Saka
Age – 21 years old
Current club – Arsenal
I've spoken about this wonderful footballer a few times before, and his particular skill set that could benefit Liverpool. His valuation is probably at its peak right now, but next summer could see a real decision on Arsenal's hands. You could imagine the England starter will want a huge contract to stay in North London, and the assurances of long term success. Liverpool may be able to offer more long term stability, and if the new ownership is a fruitful one, this wide attacker could be the perfect addition. In a 4-4-2 you could absolutely see him on that right wing, and allow Mo a permanent strikers central role. His age and passport would also be a huge plus point, and the next six months could really be interesting to watch.
Potential summer 2023 fee  – £60m
Rafael Leão
Age – 23 years old
Current club – AC Milan
This is probably the current jewel in the Milan crown, and a very exciting talent whose name gets mentioned with many prominent clubs. The Portuguese left winger is currently only a backup piece for his country, even without the services of our own Diogo Jota at this World Cup. His desire to take his game to the next level may mean a move to the Premier League, with Serie A still struggling to re-establish themselves as European heavyweights. His overall game can be explosive, and you would imagine his goal threat would increase within a Jurgen Klopp team. With 51 goals in 176 games in his career, he is a player that must be monitored, though with Luis Diaz showing such elite levels as a red, this is a deal that would be a tough one to imagine.
Potential summer 2023 fee  – £40m
Ousmane Dembélé
Age – 25 years old
Current club – Barcelona
The other French forward that was once touted as the next world's greatest. We have continually been linked with this man, and despite questions of his form, injury record, and attitude, he seems to have established himself as a real player this term. Everyone assumed he would find a new club last summer, but Barca once again found the funds to get a new contract signed. That deal was only for two years however, therefore next year may be a moment to cast another eye over this eye watering talent. He's become a regular starting piece for both club and country this season, so you imagine a new deal will follow, however when discussing the Catalan giants, anything is possible.
Potential summer 2023 fee  – £50m
Gabriel Martinelli
Current club – Arsenal
Jurgen Klopp is a confirmed admirer of this Brazil international, and it wouldn't be a surprise to see the Reds test the Arsenal waters with a 2023 bid. He has become an important part of Arsenal's emerging form, but it really is unknown whether the Gunners can sustain this level of play. Martinelli has just edged Roberto Firmino out of the World Cup Brazilian squad, and it wouldn't be at all out of realms of possibility to see him do the same at Anfield. His ability to play across the line will always be a bonus, and the affection of our manager could see something materialise.
Potential summer 2023 fee  – £40m
Noah Okafor
Anfield Index has recently covered the talents of this young man, and he is definitely the type of player the Reds have a track record for targeting. His profile is that which can be moulded across an evolving Liverpool forward line, and his RB heritage is forever a bonus.
For some bonus info on the young man, check out this comparison piece below 👇🏼
https://anfieldindex.com/52991/liverpool-cody-gakpo-noah-okafor-january-transfer.html
Current club – RB Salzburg
Potential summer 2023 fee  – £30m
From the above, it's Bukayo Saka all day for me. His emergence over the last two years have been staggering, and he could be a huge part of the on going regeneration. It's often so difficult to prise English talents away from our supposed rivals, but the lessening contract coupled with a firm offer could see this one happen.