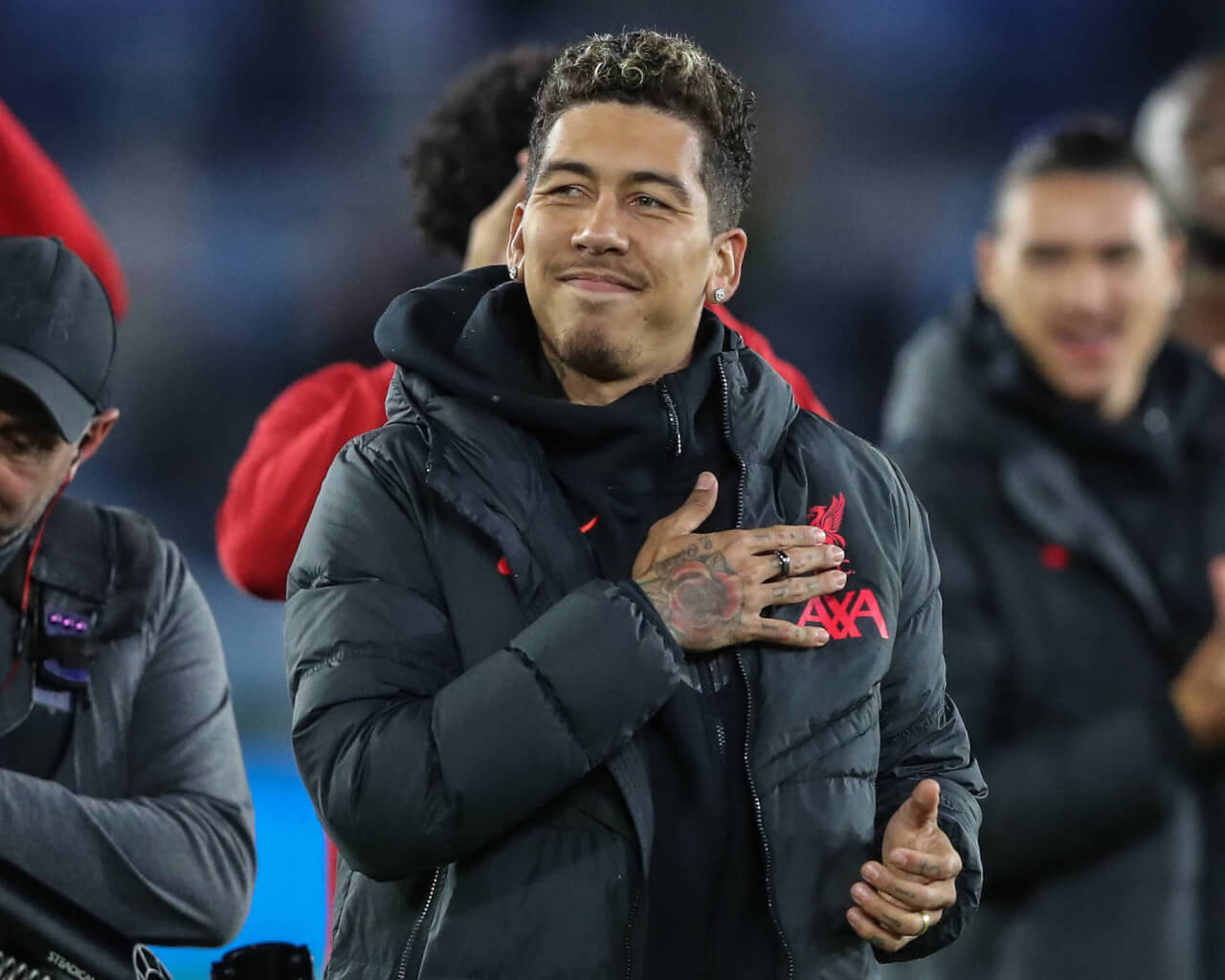 Roberto Firmino: "I Will Cry 100%" at My Anfield Goodbye
Roberto Firmino: A Tearful Goodbye to Anfield
Eight Years of Glory and Farewell
The grand stage of Anfield has been witness to Roberto Firmino's dexterity on the pitch for the last eight years. However, the time has come for the Brazilian maestro to bid adieu to his beloved Liverpool. "I am trying to focus on the game, but after it I will cry 100 per cent," conveys a visibly emotional Firmino, opening up about the forthcoming flood of tears at his imminent departure.
Firmino: "I am trying to focus on the game, but after it I will cry 100 per cent."
Joining Liverpool from Hoffenheim in 2015, Firmino has consistently enthralled spectators with his prowess, netting 109 goals in his illustrious tenure. His contribution to the Reds has been instrumental in capturing a host of prestigious trophies, the Premier League, Champions League, FA Cup and League Cup all sparkling in the Anfield trophy cabinet.
The Klopp Era Transitions
With his contract drawing to a close this season, Liverpool's charismatic manager, Juergen Klopp, has confirmed the departure of Firmino alongside James Milner, Naby Keita, and Alex Oxlade-Chamberlain. Despite the bitter farewell, Firmino's love for Liverpool remains as fervent as ever. He shares, "I will miss everything — my teammates, the club, the fans, especially the fans. I love the fans, they've supported me a lot through these eight years."
At the zenith of his career, Firmino, the lynchpin of Liverpool's offensive trident, forged a devastating partnership with Mohamed Salah and Sadio Mane. "I am so proud of what we achieved here together," Firmino reflects, reminiscing about their magical chemistry on the pitch.
However, the tides have turned for Firmino over the last two seasons, with his role dwindling to a peripheral figure, sparking his Anfield farewell. He solemnly acknowledges this inevitable shift, "It is time, unfortunately. The cycle here is ended and I understand it is time to go."
An Everlasting Legacy
Yet, even as Firmino readies to take his final bow on the Anfield turf, his passion for Liverpool and gratitude for the shared victories remain unabated. "I'm very proud for everything that I have done here with the team, what we achieved together and the beautiful history we made together. Maybe one day I could come back, I don't know, but it's time to go."
As Roberto Firmino prepares to exit the Anfield gates one final time, his legacy at Liverpool remains indelible, a poignant testament to the remarkable player and remarkable man he has been for the club.